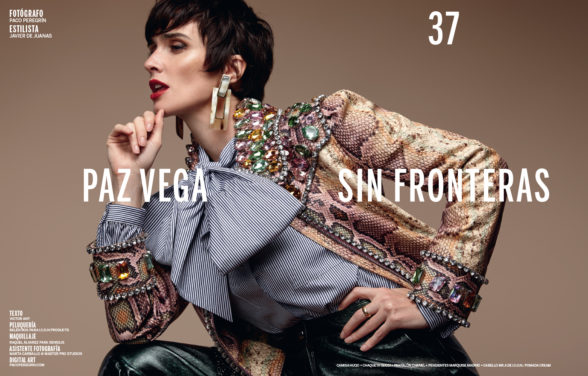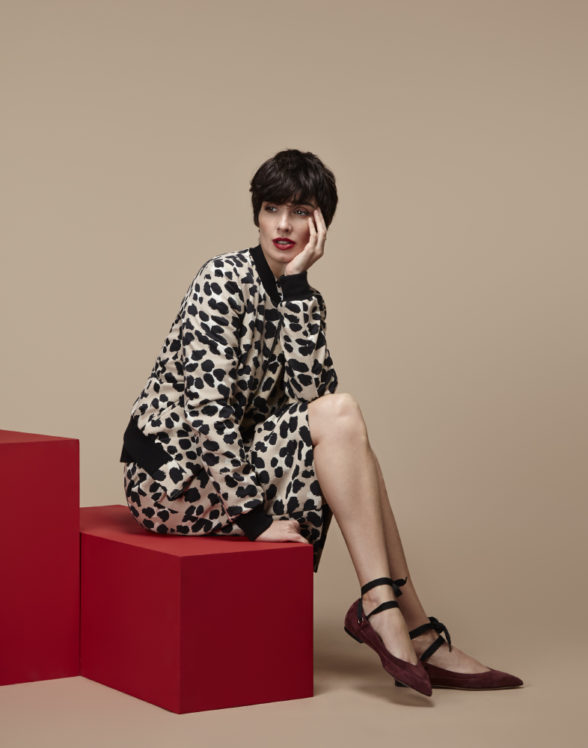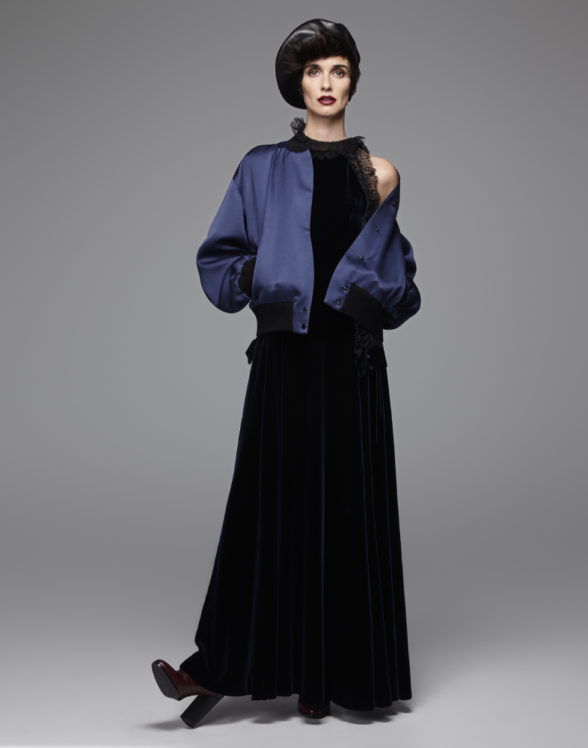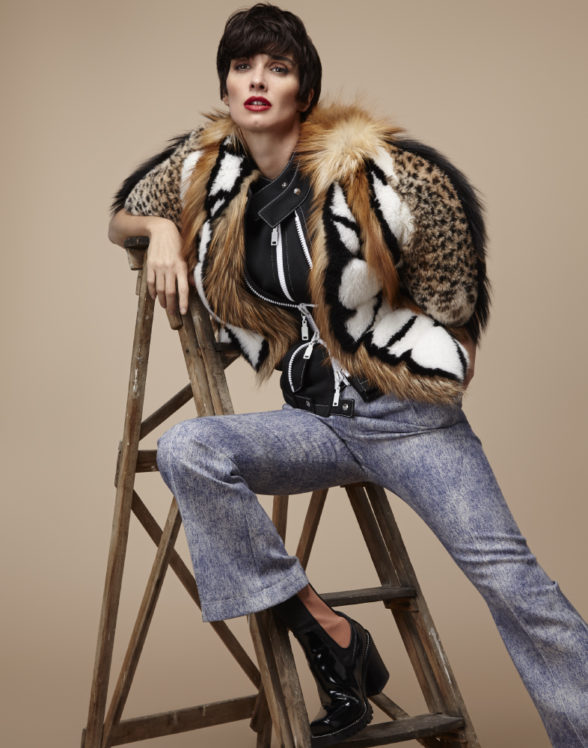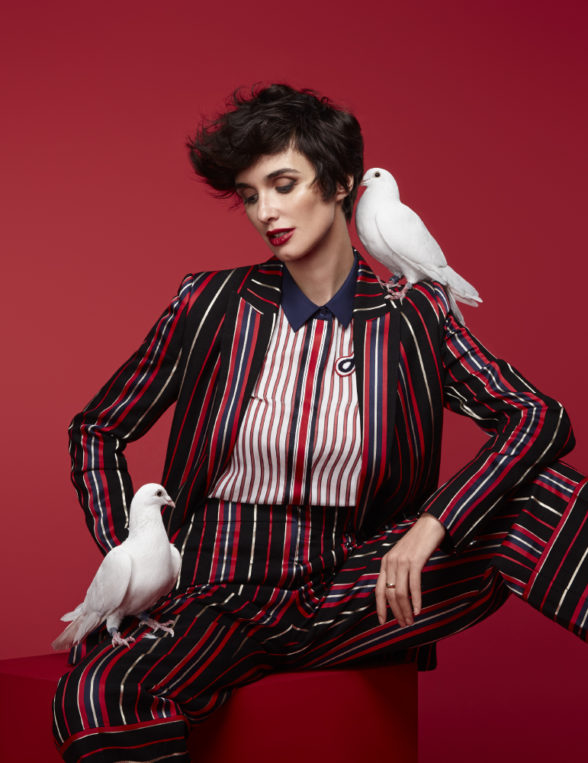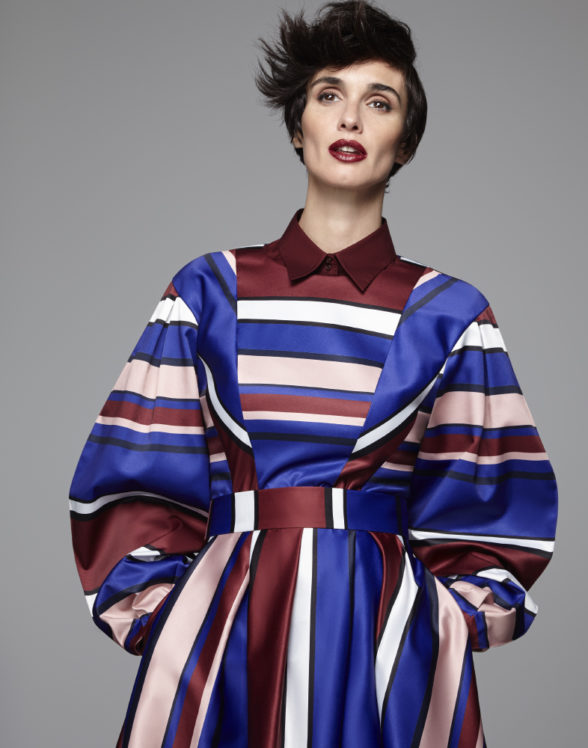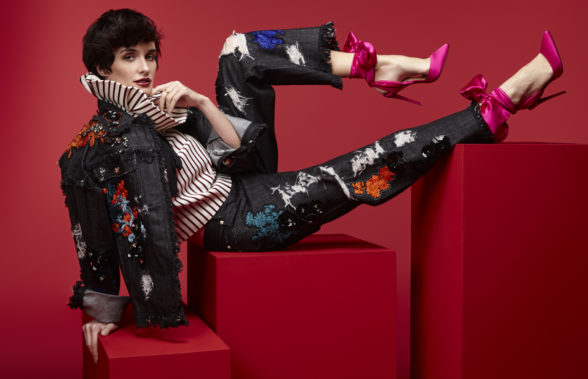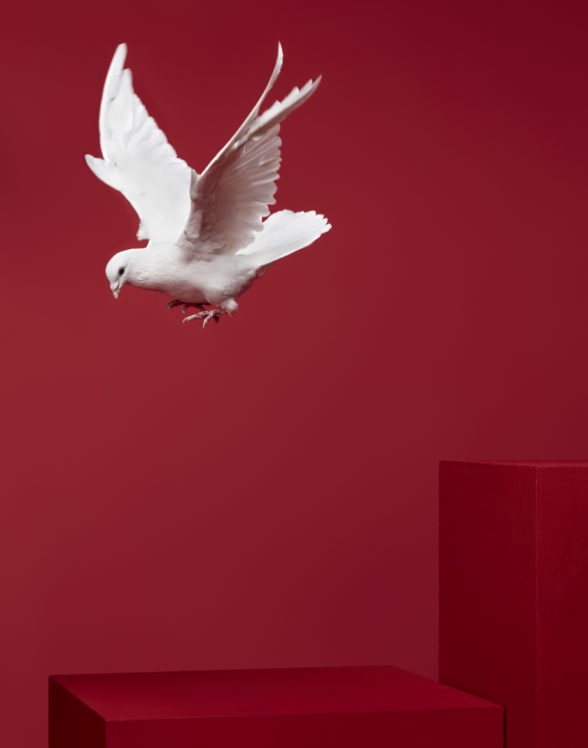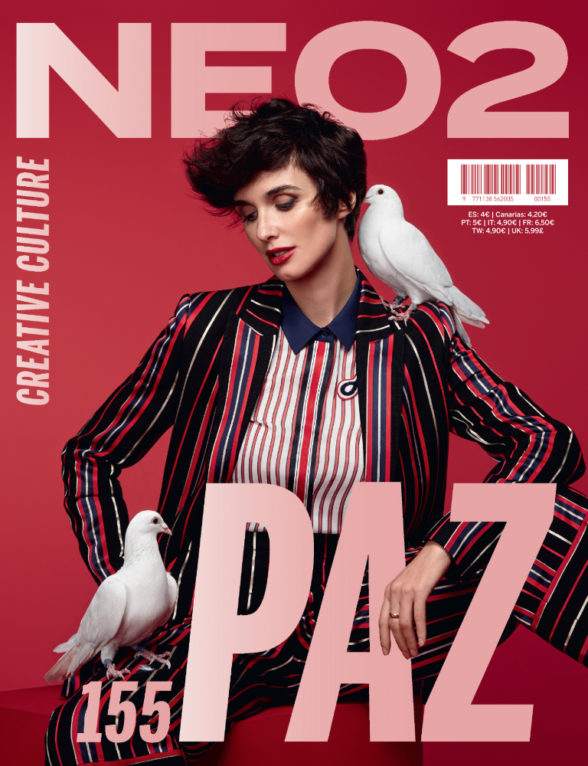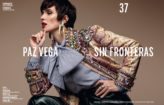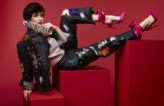 Paz Vega is a Spanish actress and model. The 2001 film Sex and Lucia brought the actress to the attention of a larger audience. In 2006, she co-starred with Morgan Freeman in the film 10 Items or Less. In 2008, she co-starred with Gabriel Macht, Samuel L. Jackson, and Scarlett Johansson in The Spirit.
Project: Paz Vega.
Magazine: Neo2, Spain.
Issue: 155, Nov/Dec 2017.
Model: Paz Vega (View Management).