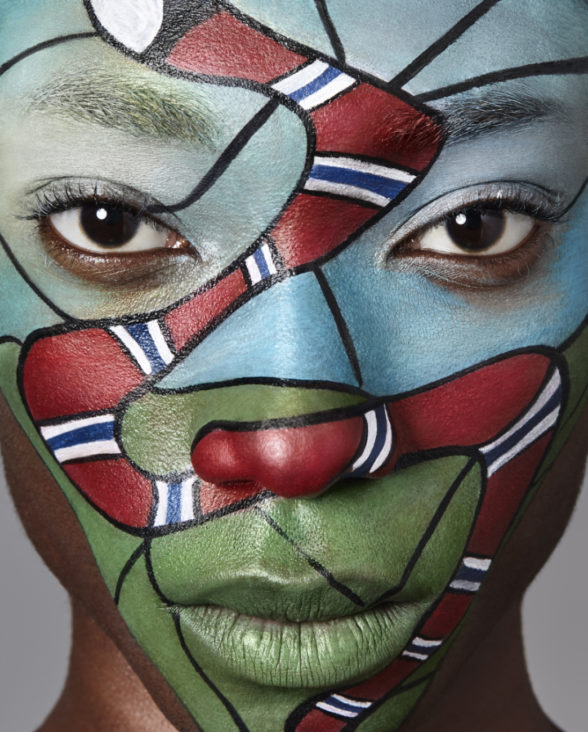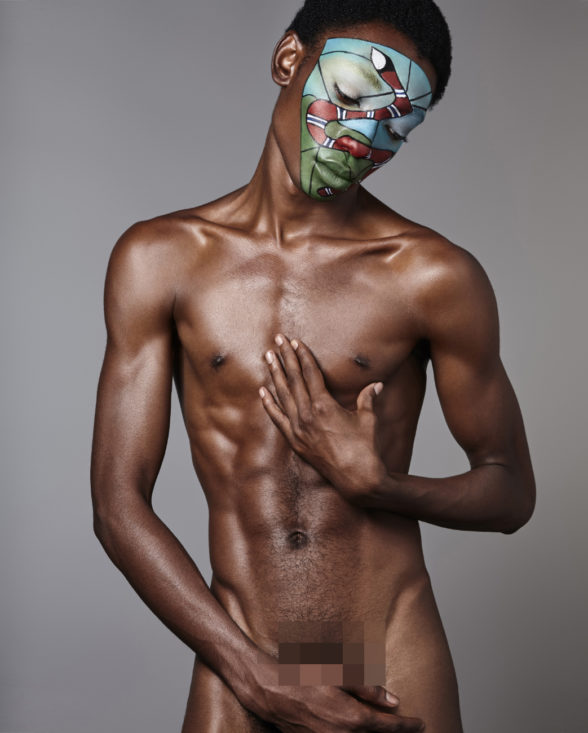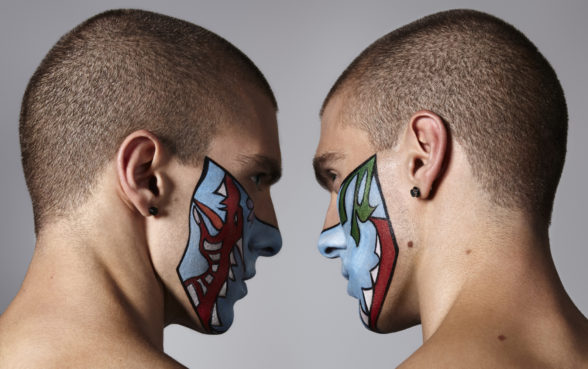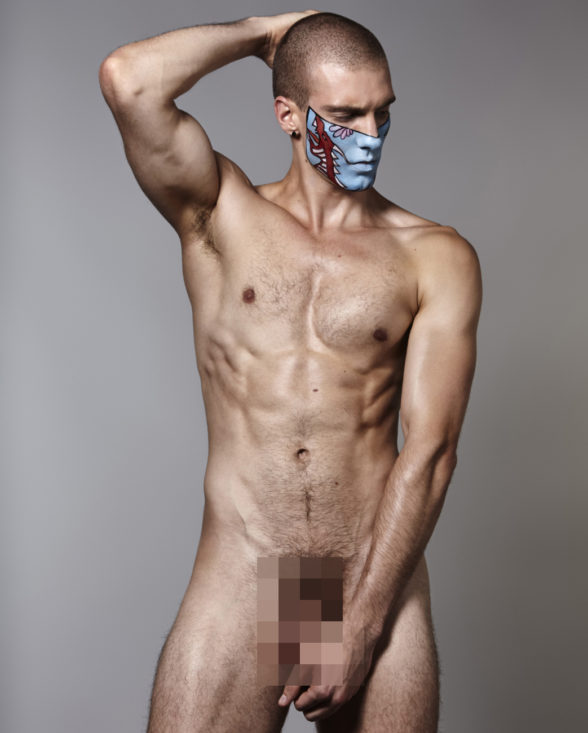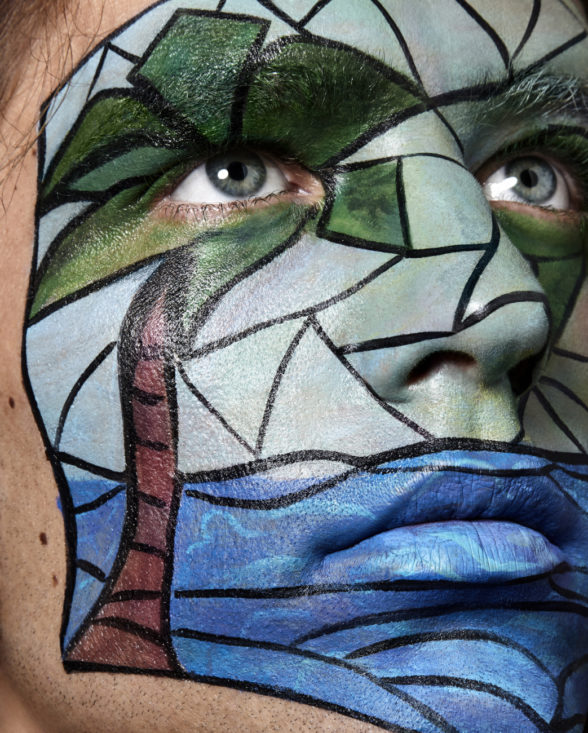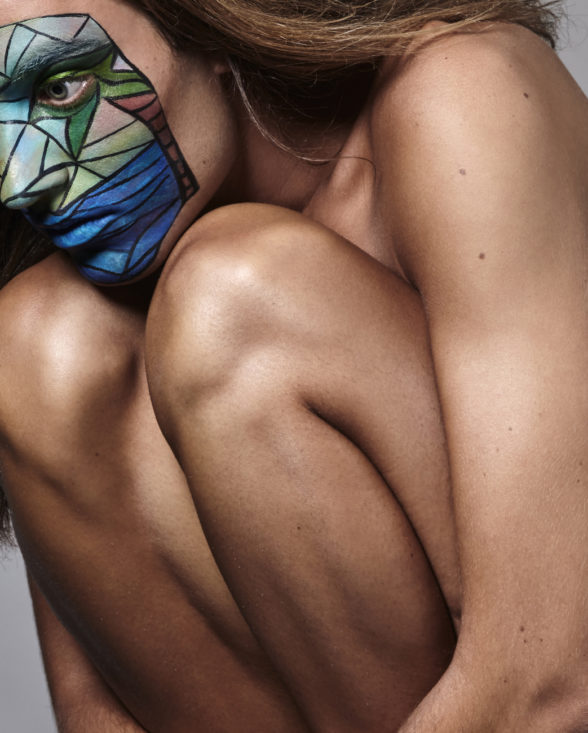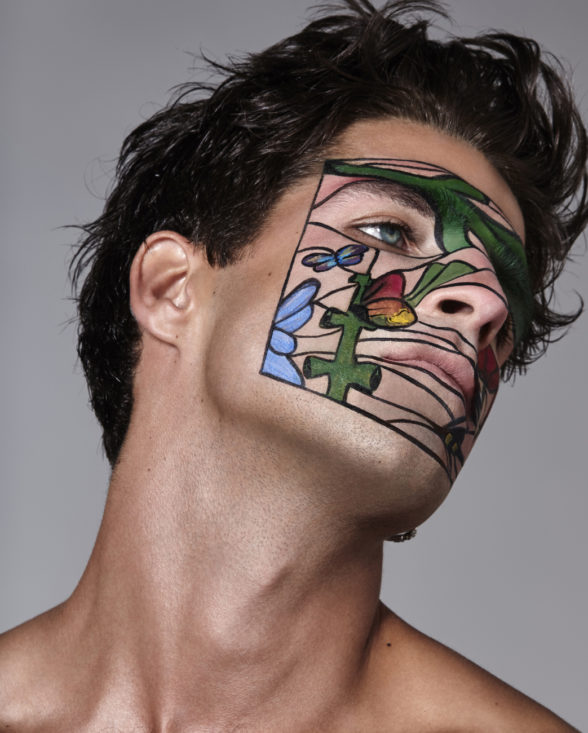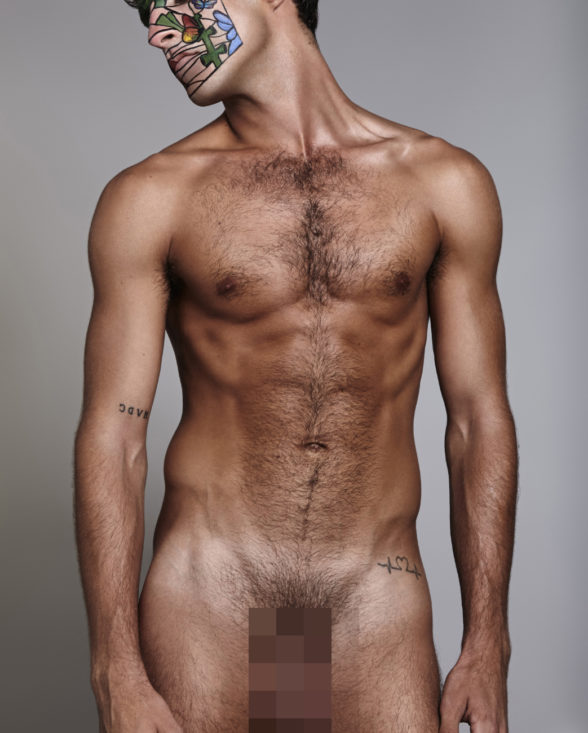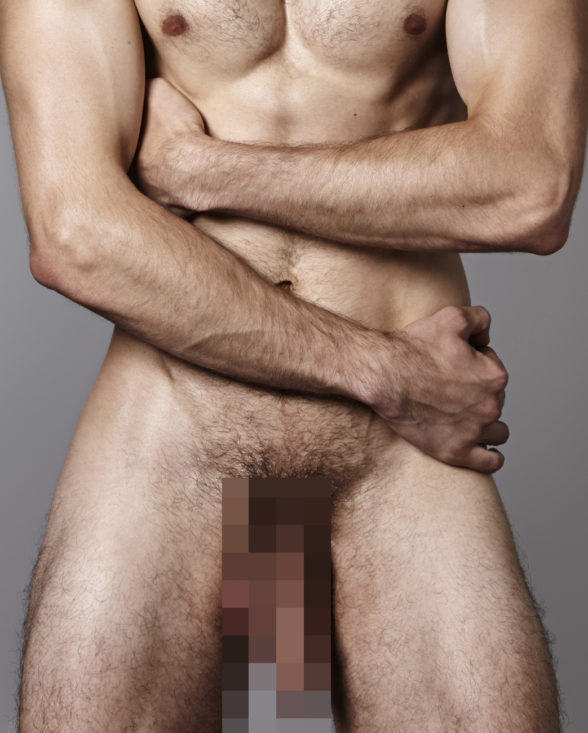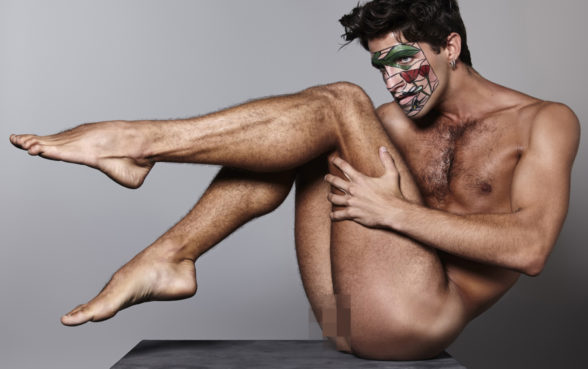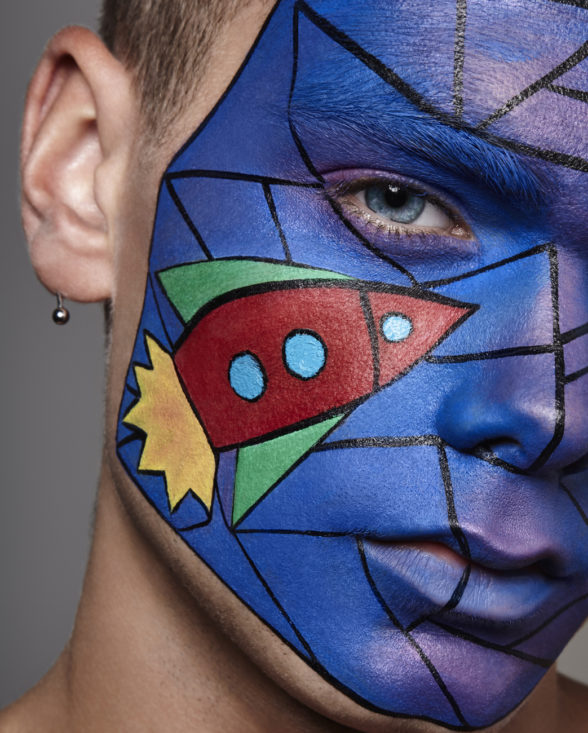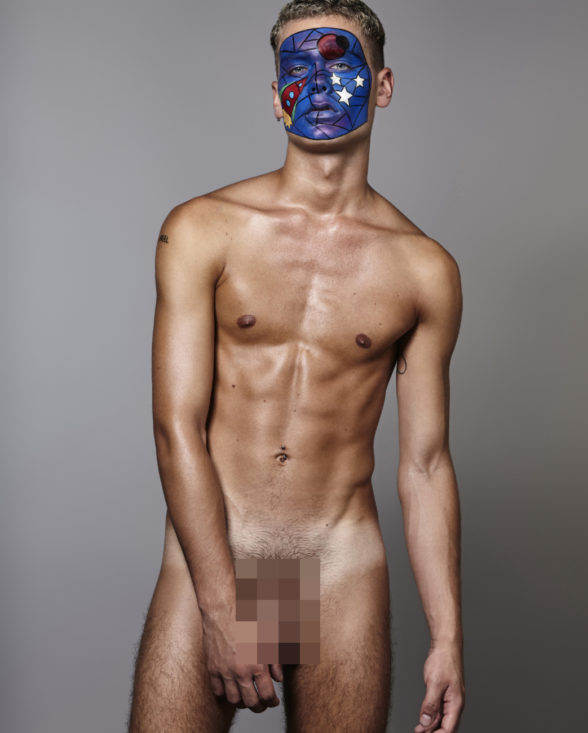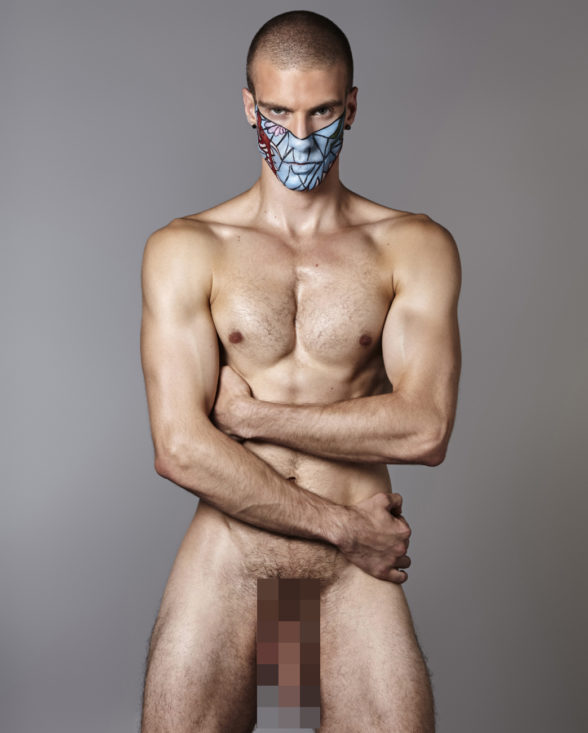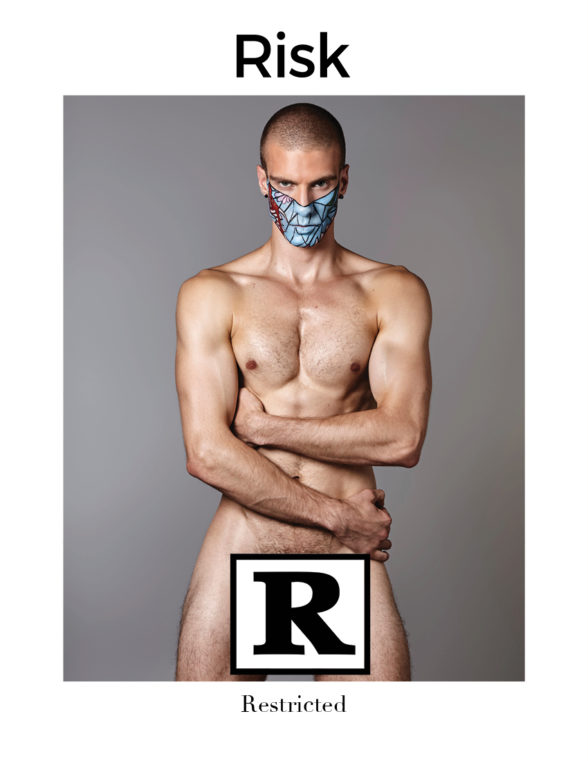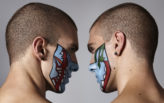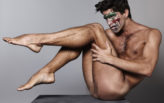 This editorial is a reflection on the representation of masculinity today and the perception of the body, using a product traditionally considered feminine as is makeup on the naked body of 5 male models.
See the full uncensored story here onlyfans.com/pacoperegrin
Project: Biomorphic.
Magazine: Risk magazine.
Models: Luis Ndong, Eneko Fuentes (First Models), Álvaro Lázaro, Álvaro Madrigal (River) & José Davó.