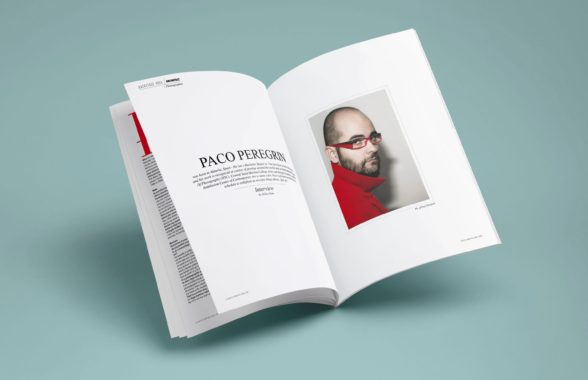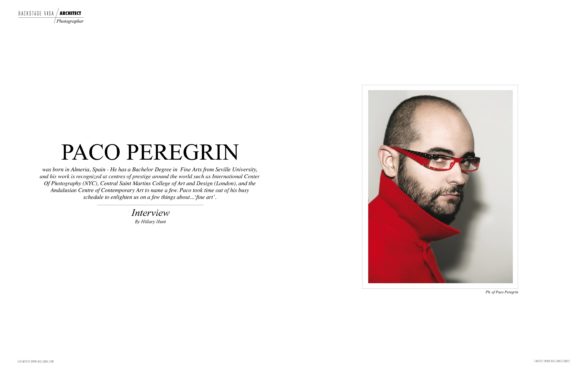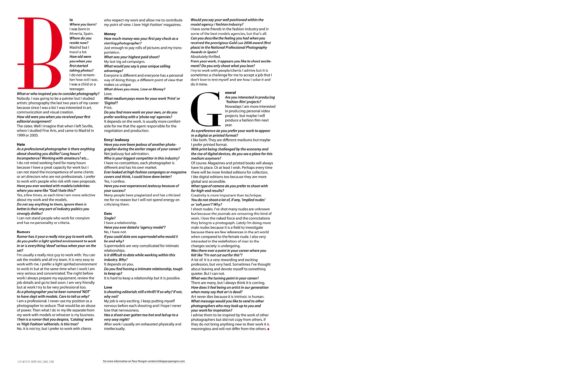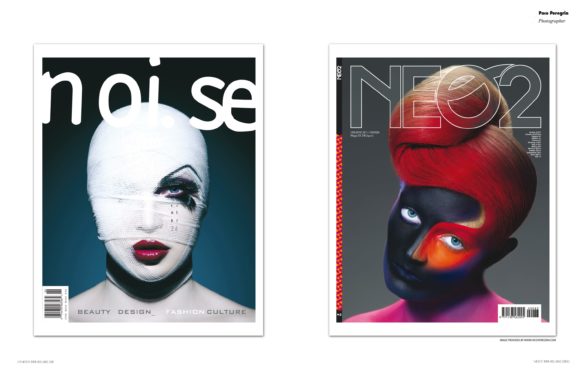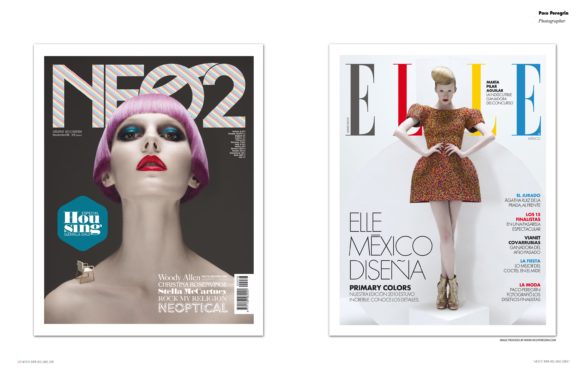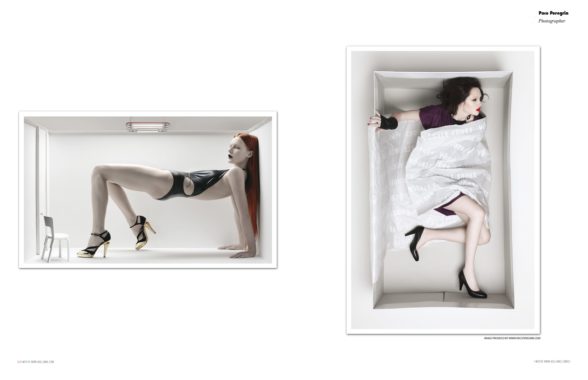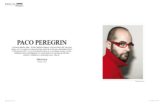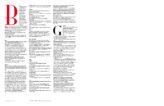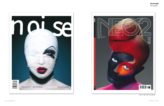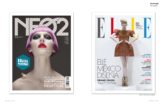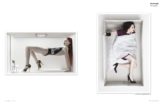 Paco Peregrín has a Bachelor Degree in  Fine Arts from Seville University, and his work is recognized at centres of prestige around the world. Paco took time out of his busy schedule to enlighten us on a few things about…'fine art'.
Article: Interview with Paco Peregrín.
Magazine: Idoll, USA.
Journalist: Hillary Hunt.