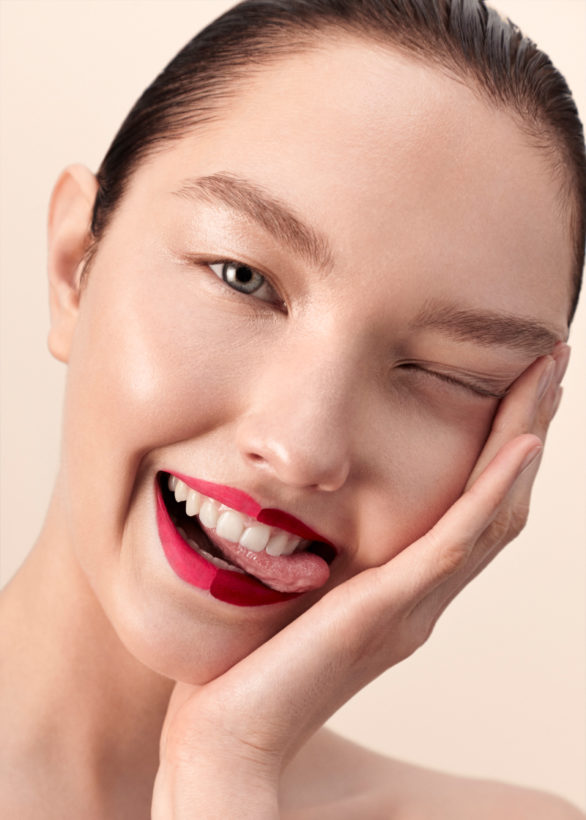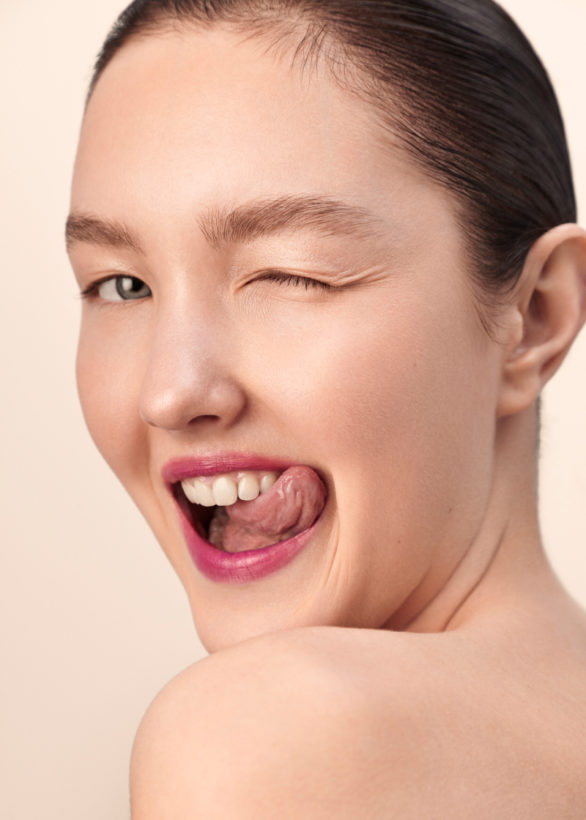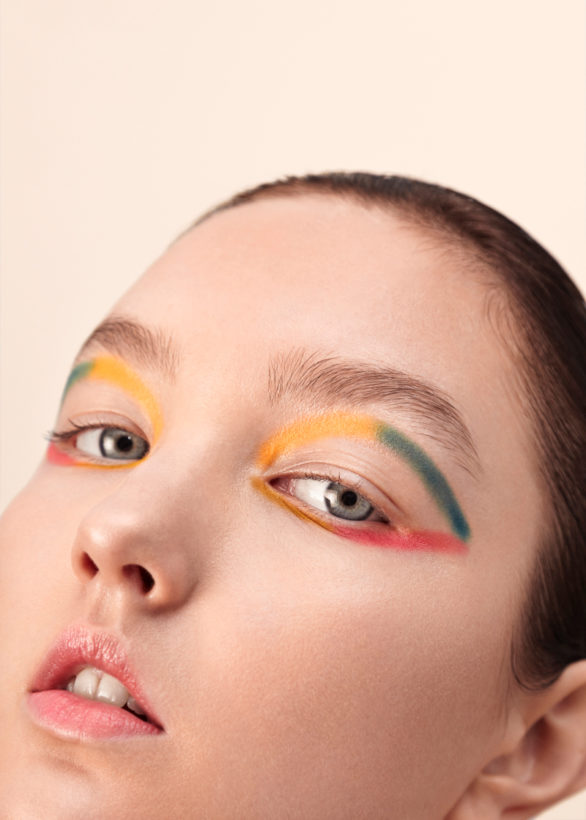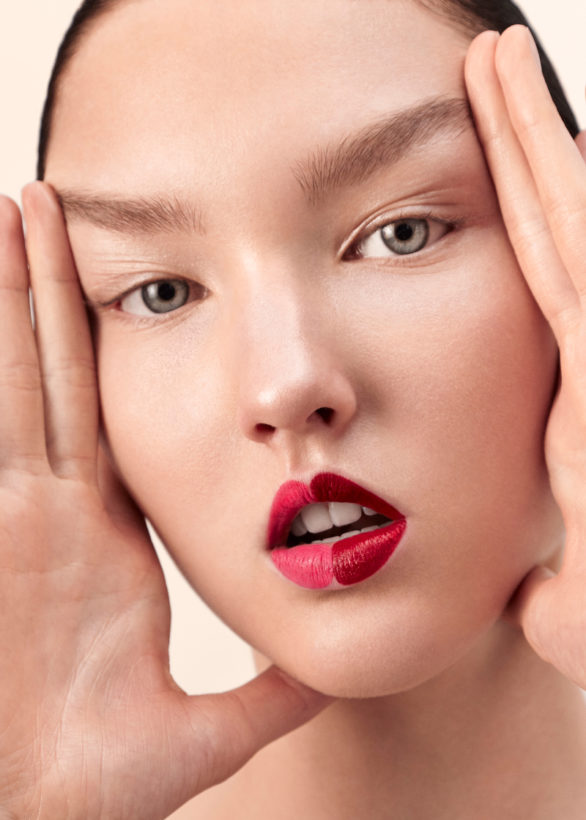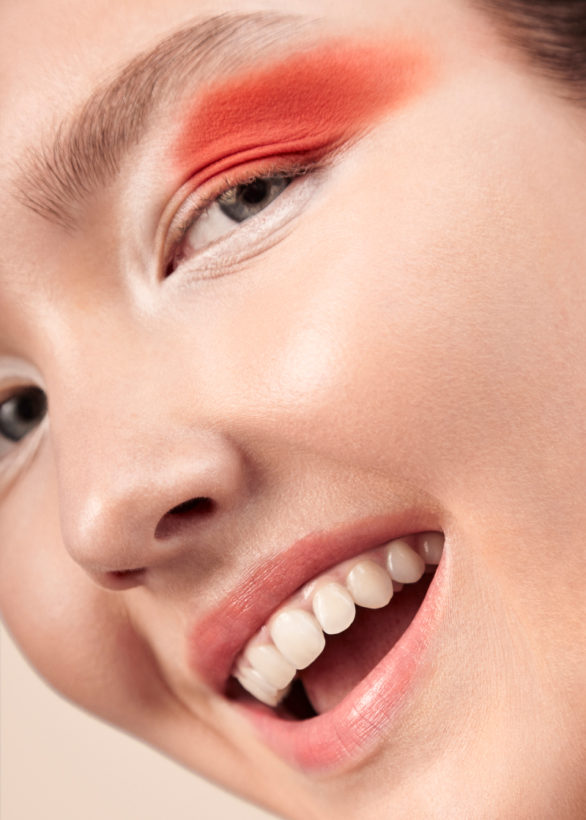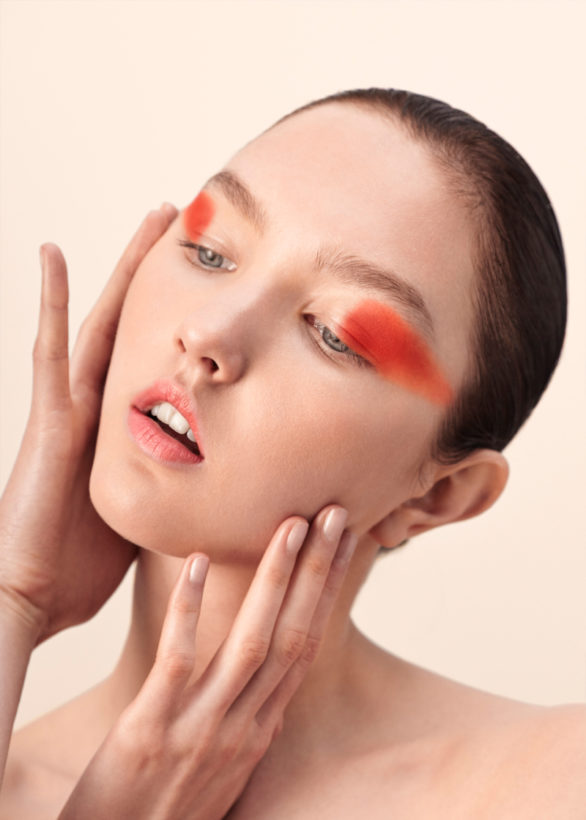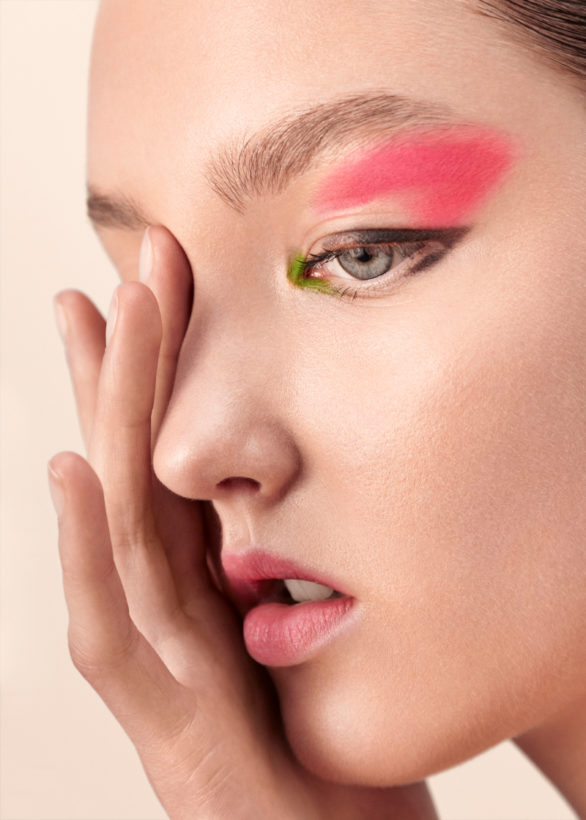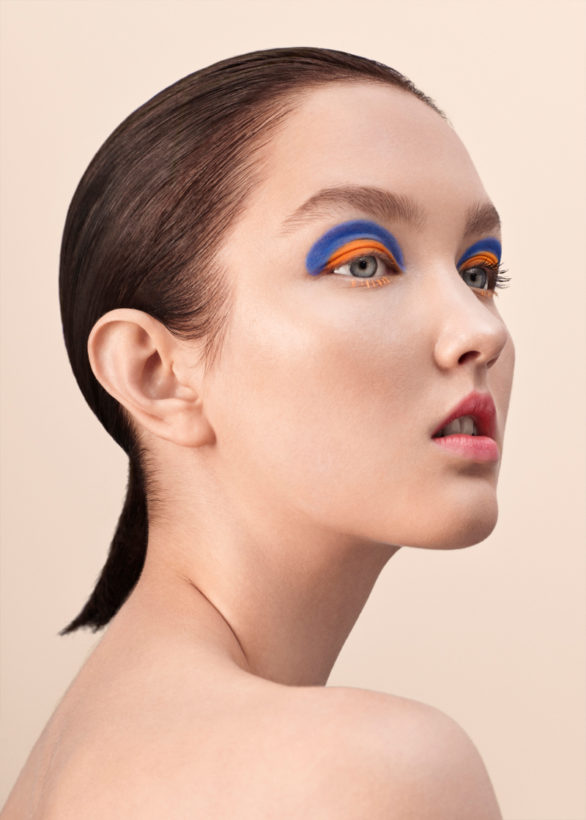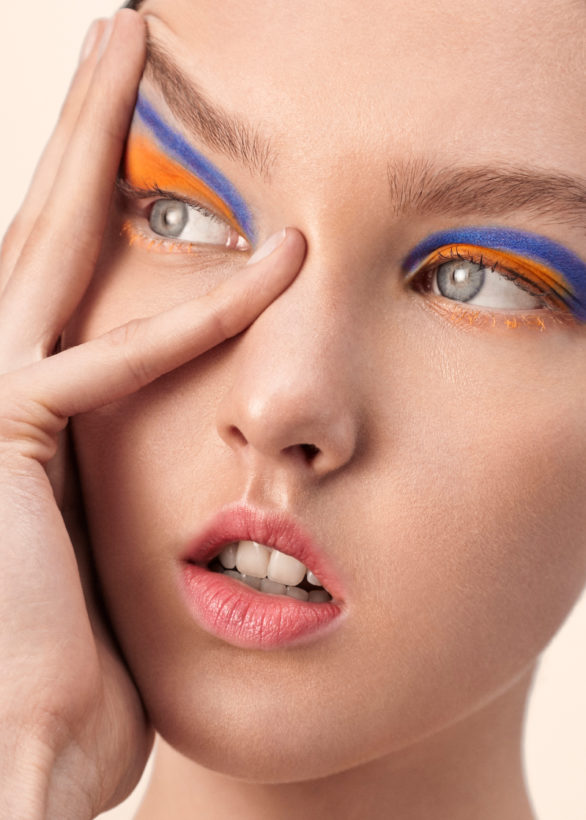 The creations of Pat McGrath, Tom Pecheux, Kabuki and Sir John become the best sources of inspiration for this fall/winter but, if you also want to get the artist you have inside, take note of all these graphic and pictorial looks proposed for Vanidad.
Project: Autumn goals.
Magazine: Vanidad.es, Spain.
Issue: October 2019.