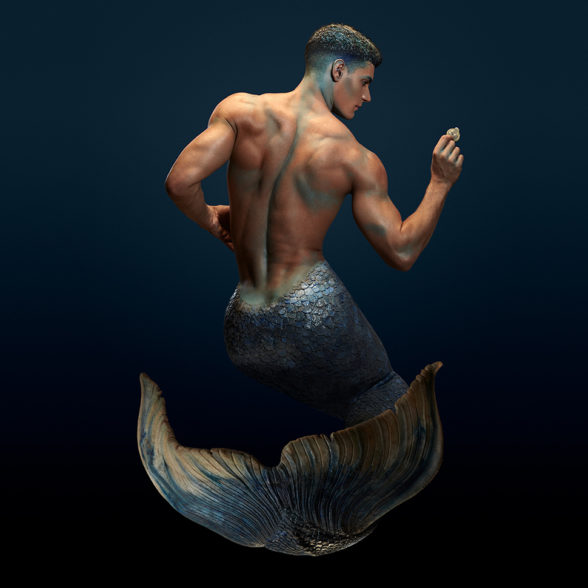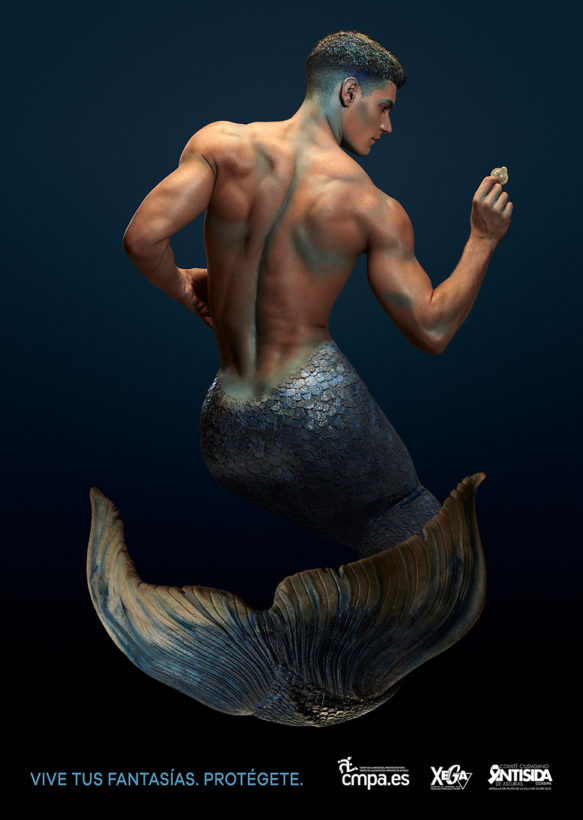 New advertising campaign  to celebrate World AIDS Day.
World AIDS Day takes place on 1 December each year. It's an opportunity for people worldwide to unite in the fight against HIV, to show support for people living with HIV, and to commemorate those who have died from an AIDS-related illness.
Client: CMPA.
Project: Vive tus fantasias. Protégete.
Model: Eleazar San Millán.
Producer: Paco Peregrín.