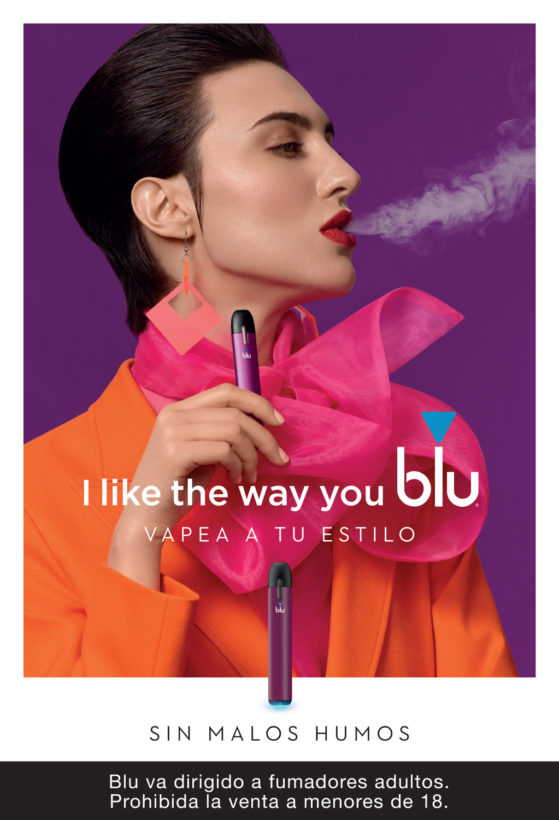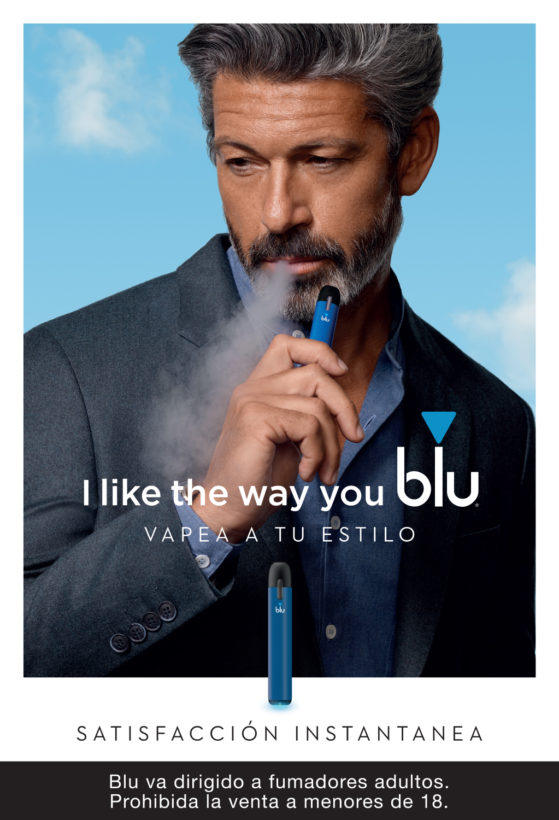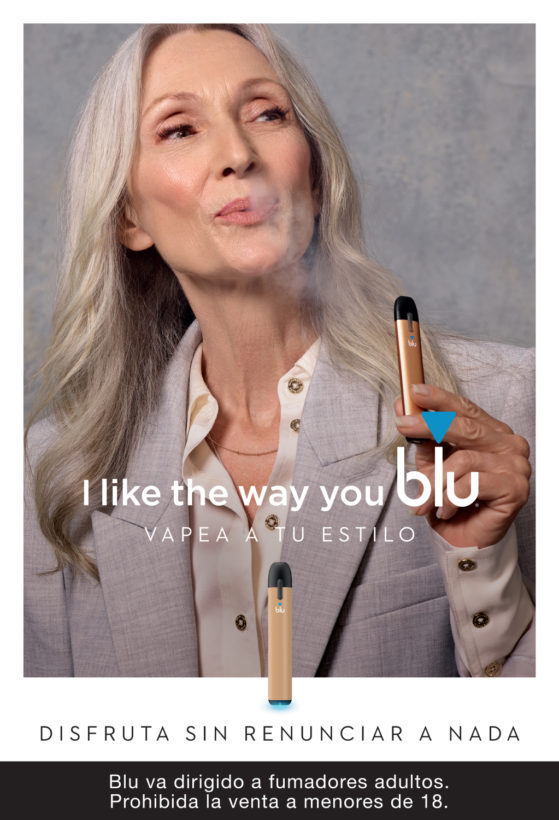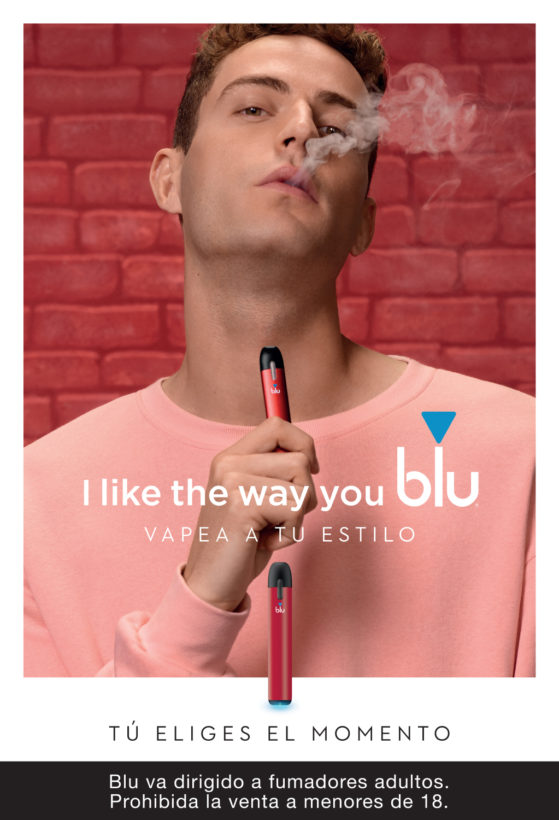 I Like the Way You Blu is the tittle of the Blu 2019 Advertising Campaign shot by Paco Peregrín and produced by La Despensa and The Producer.
The 4 profiles and styles captured in this campaign show the character, beauty and diversity of the product.
Client: Blu.
Project: I Like the Way You Blu.
Agency: La Despensa.
Producer: The Producer.