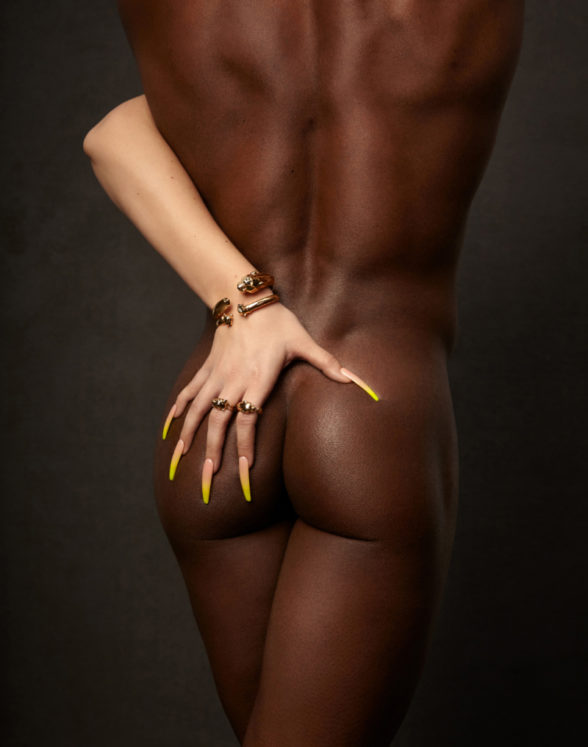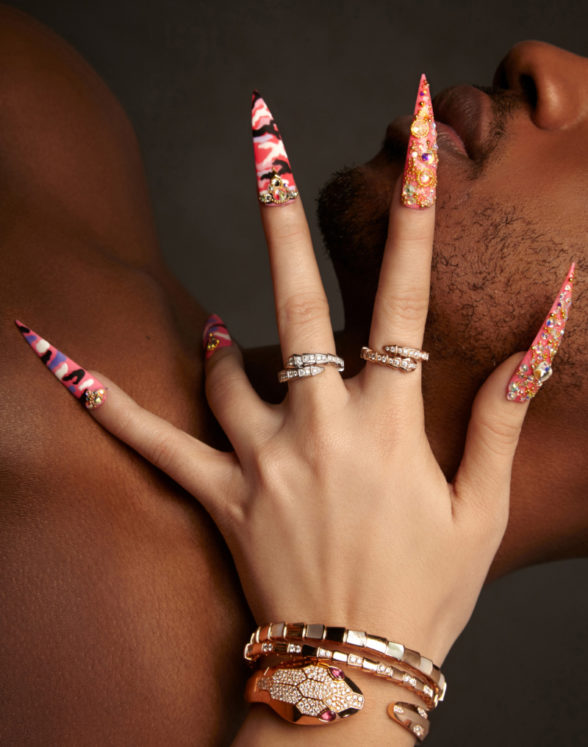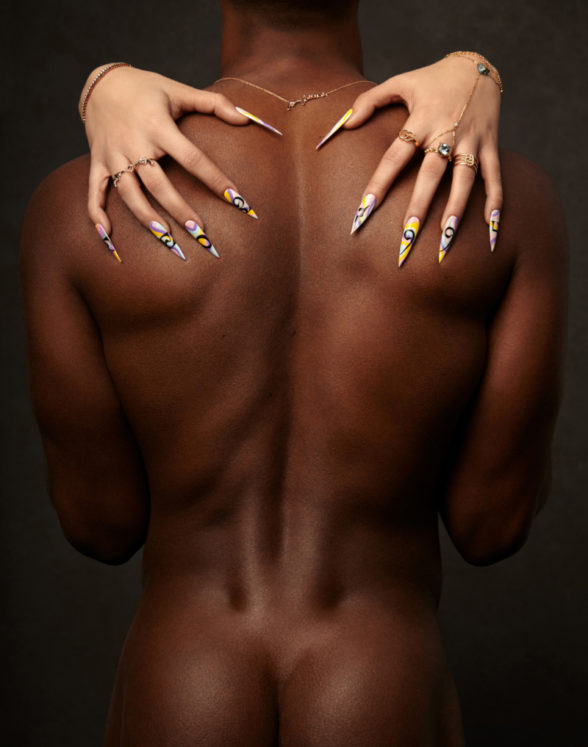 "Uña y carne" is the Morgan Taylor advertorial shot by Paco Peregrín for Neo2 magazine.
This story about creative manicure and high jewelry shows a very sensual game where exuberant nails are the main protagonists of suggestive actions.
Client: Morgan Taylor.
Project: Uña y carne.
Magazine: Neo2, Spain.
Issue: 163, Mar/Apr 2019.