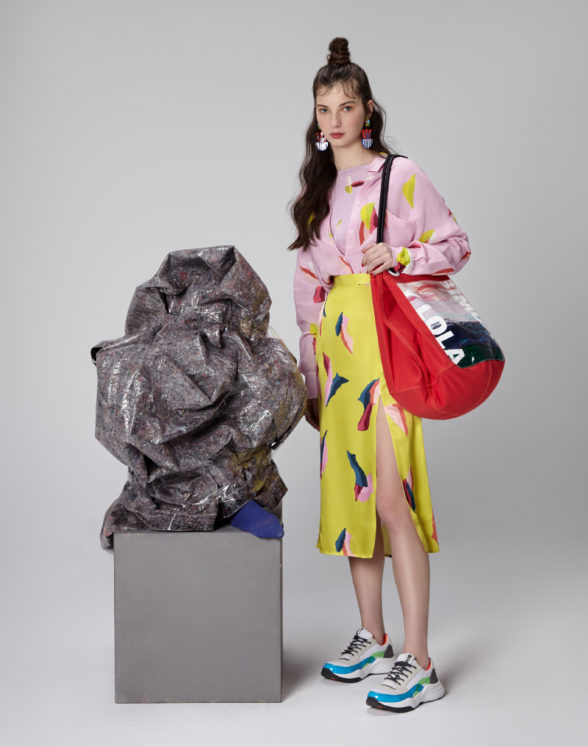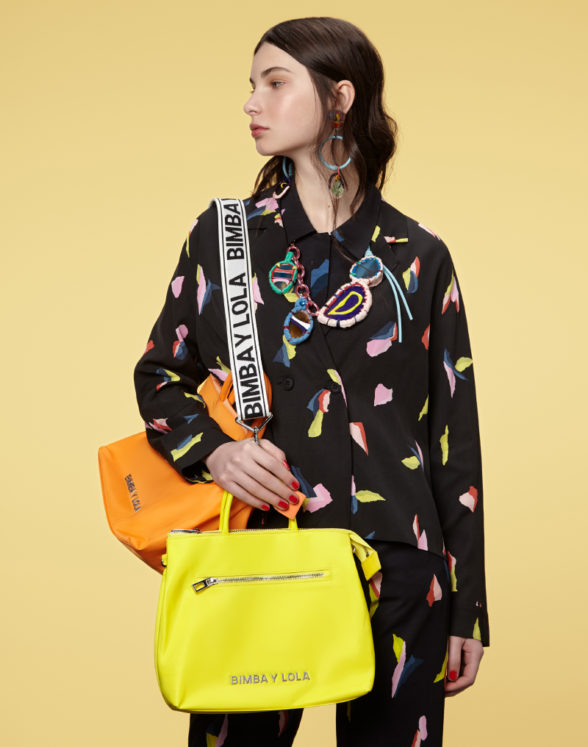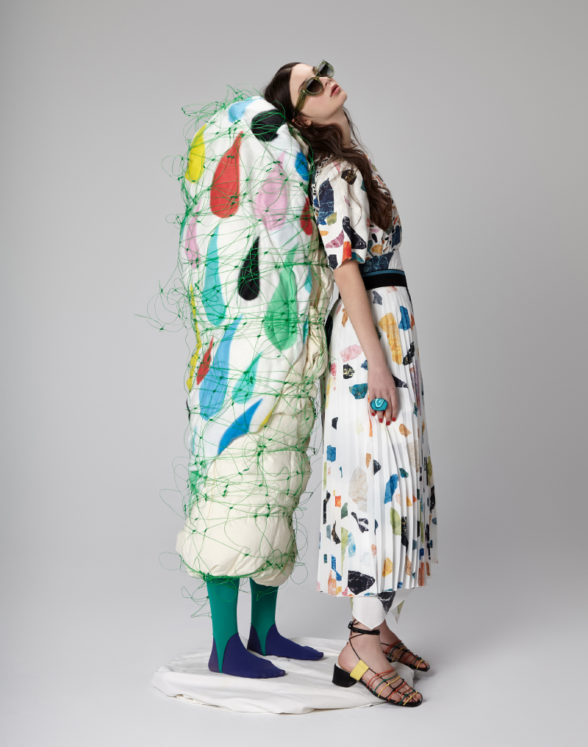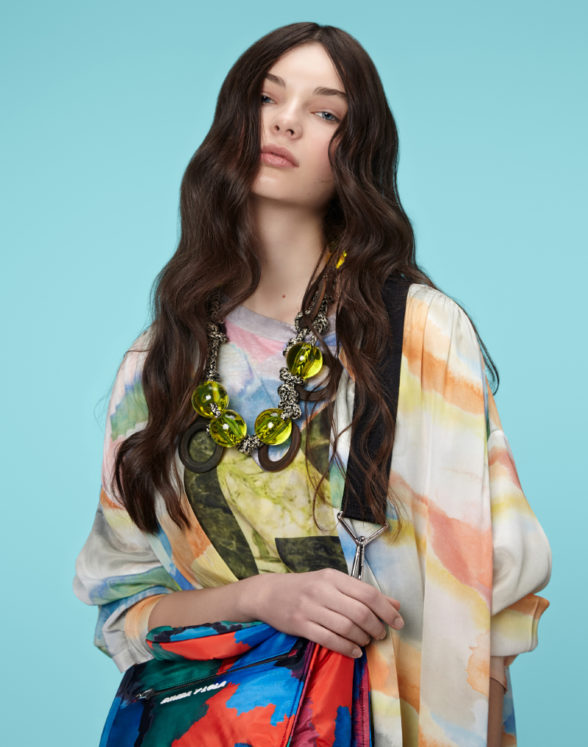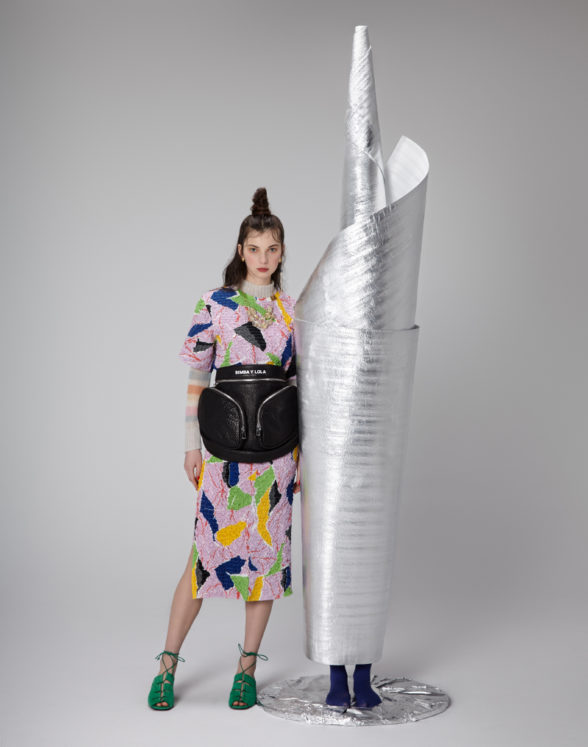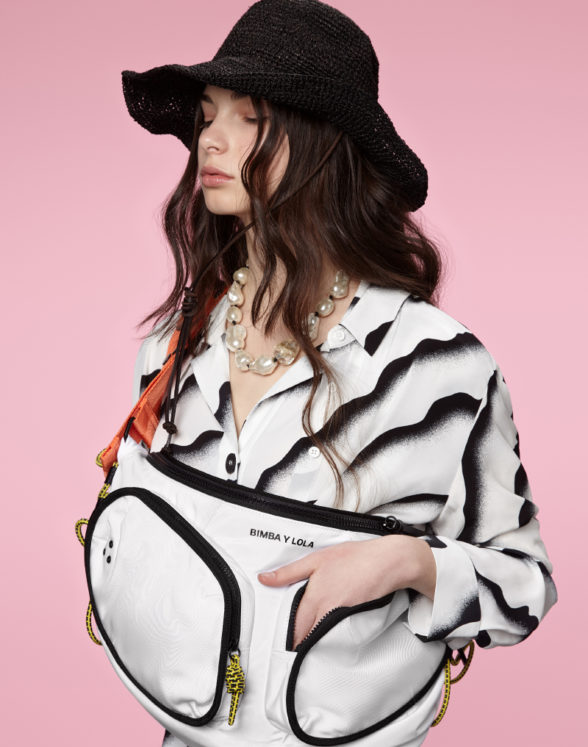 "Sedimental" is the tittle of the Bimba y Lola advertorial shot by Paco Peregrín for Neo2 magazine.
The model Marie Bodak (Uno Models) and the stylist Javier de Juanas bring us an exclusive first look at the Bimba y Lola spring/summer 2019 collection.
Client: Bimba y Lola.
Project: Sedimental.
Magazine: Neo2, Spain.
Issue: 163, Mar/Apr 2019.