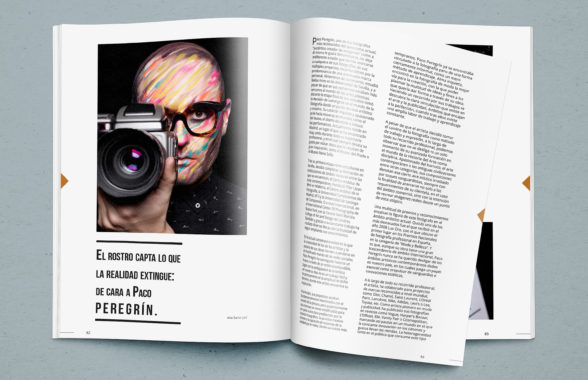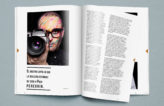 Arts magazine is a annual publication whose main topic is art.
The second issue of Arts includes an extensive article focused on the work of the Spanish artist Paco Peregrín written by Ana Samir Jalil.
Article: El rostro capta lo que la realidad extingue.
Magazine: Arts, Spain. Issue II, 2016.
Journalist: Ana Samir Jalil.