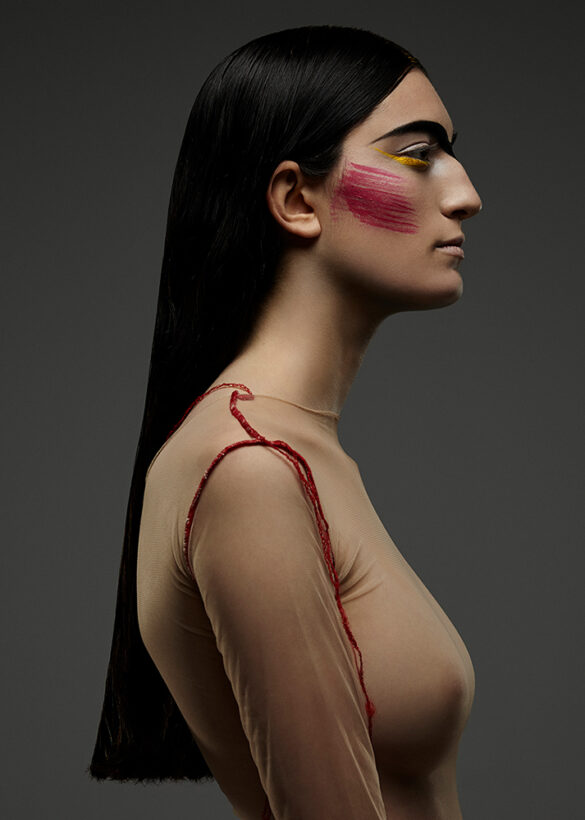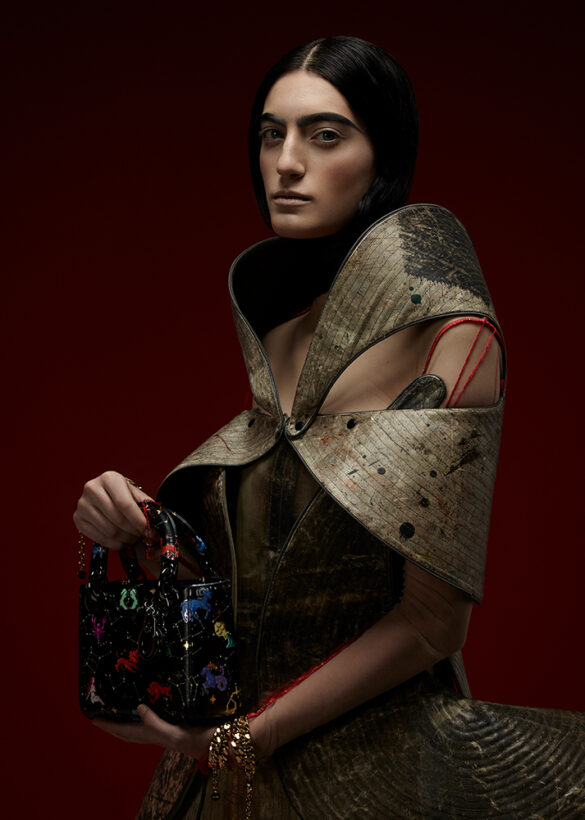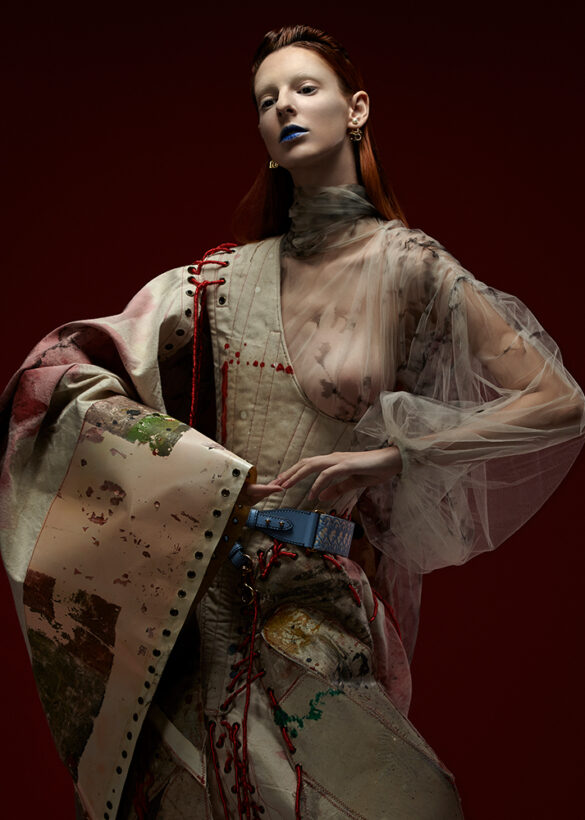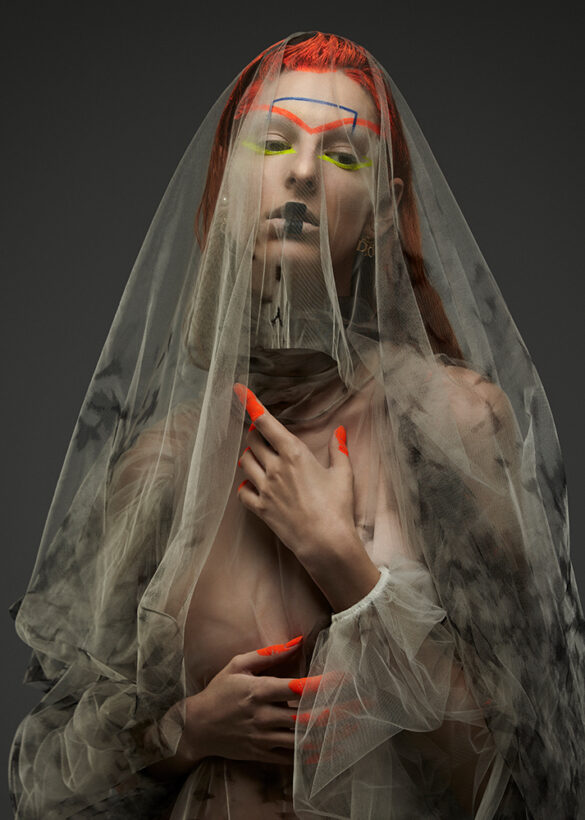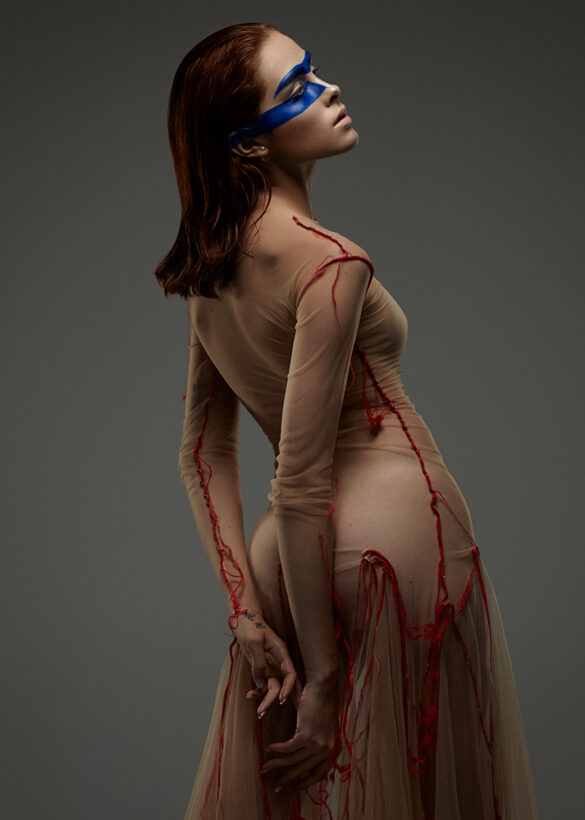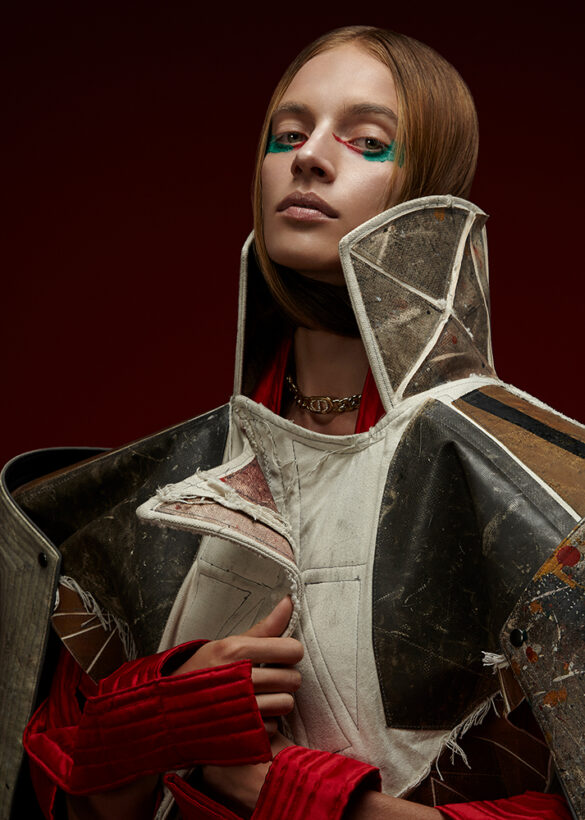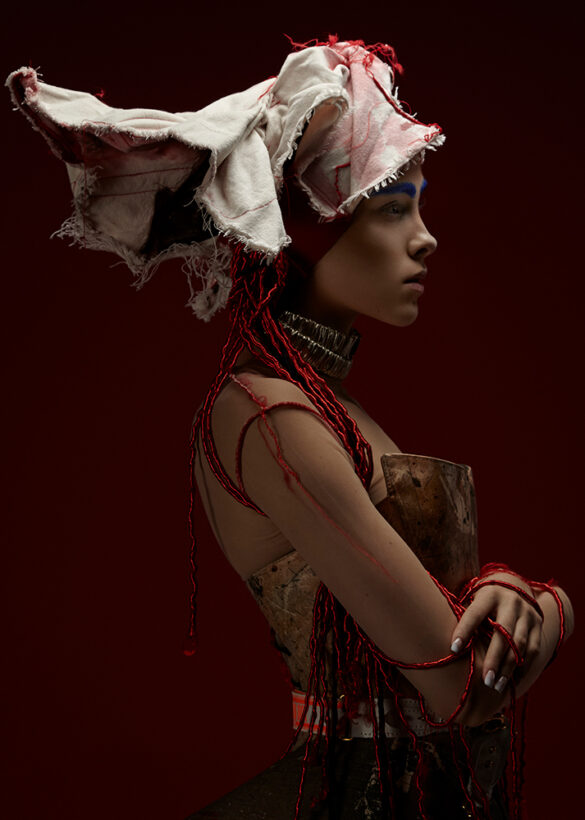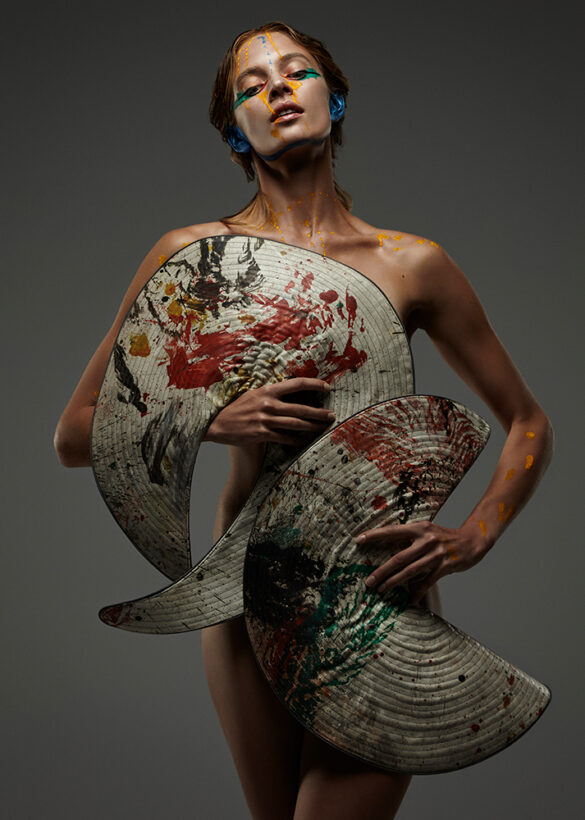 There is always an artistic atmosphere around you, from make-up and fashion to film, drama, architecture, sculpture and graffiti. Makeup is like an art form, where the face is painted as if it were a piece of paper. With different shades and techniques, it is possible to be elegant and flamboyant, playful and paradoxical.
Project: Art of Makeup.
Magazine: Marie Claire Hong Kong.
Models: Ola Binko, Elvira Monleón, Nina Fischer & Marvi (Uno Models).