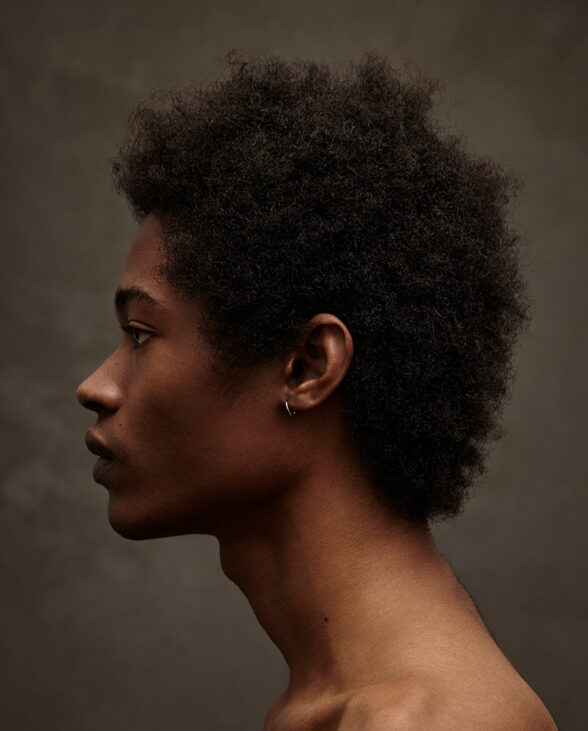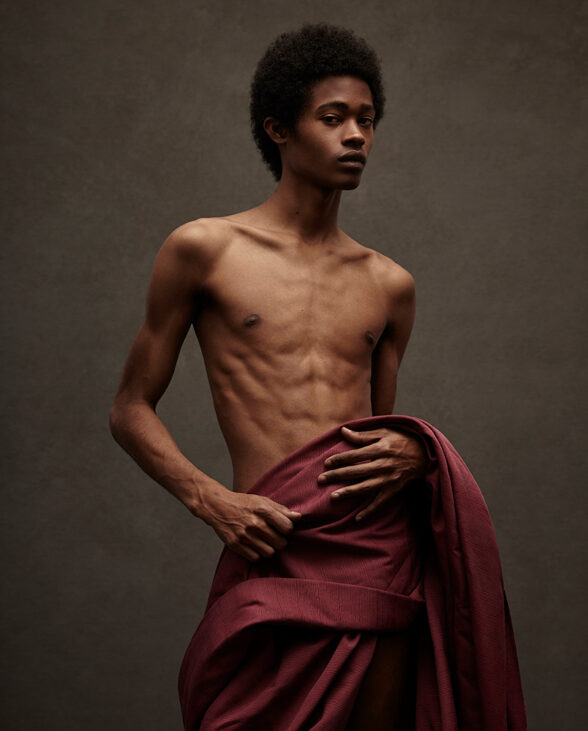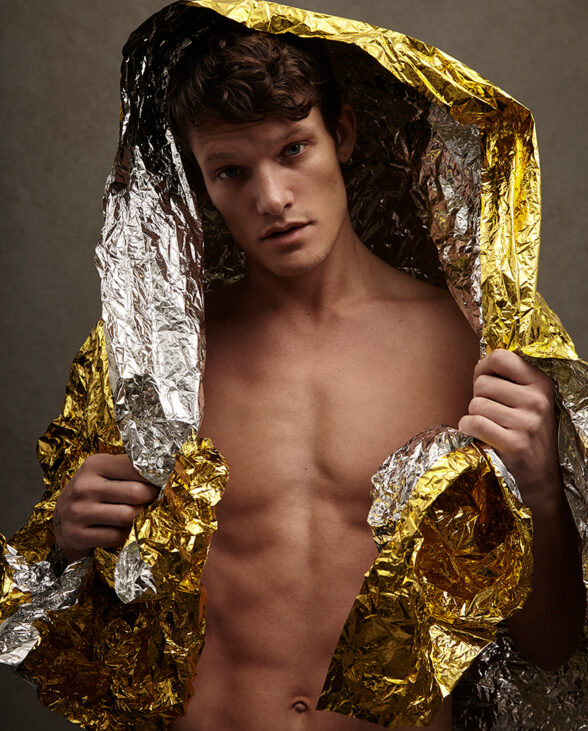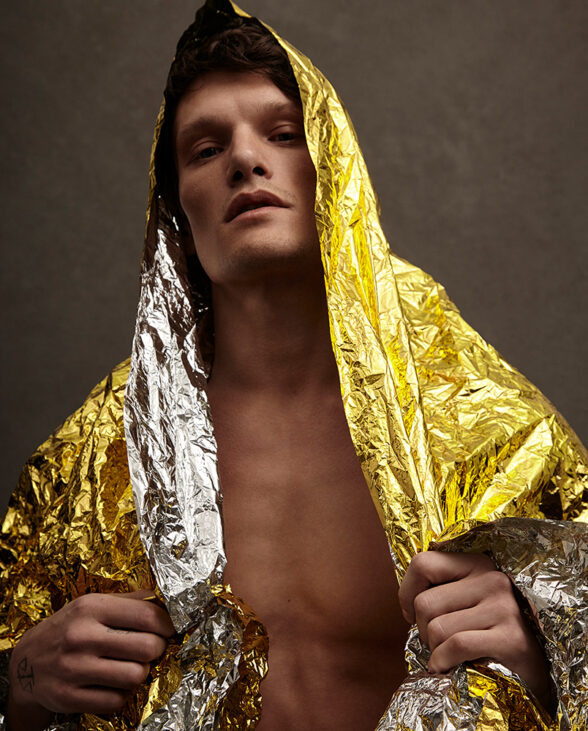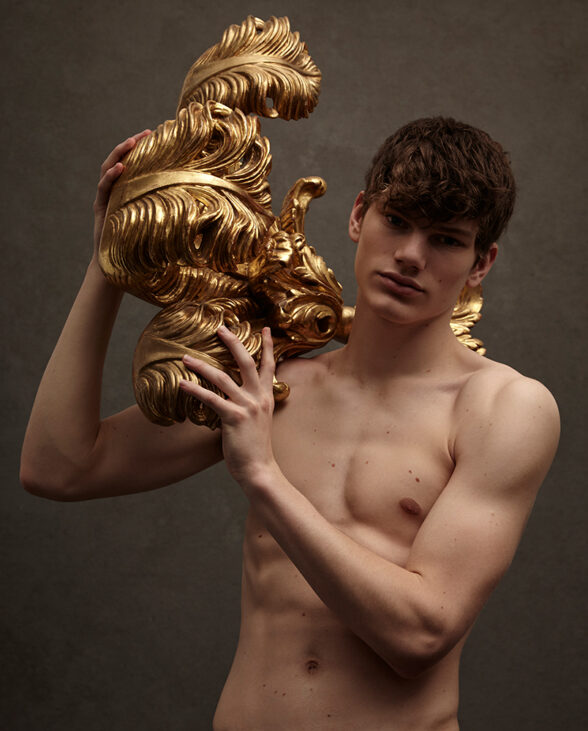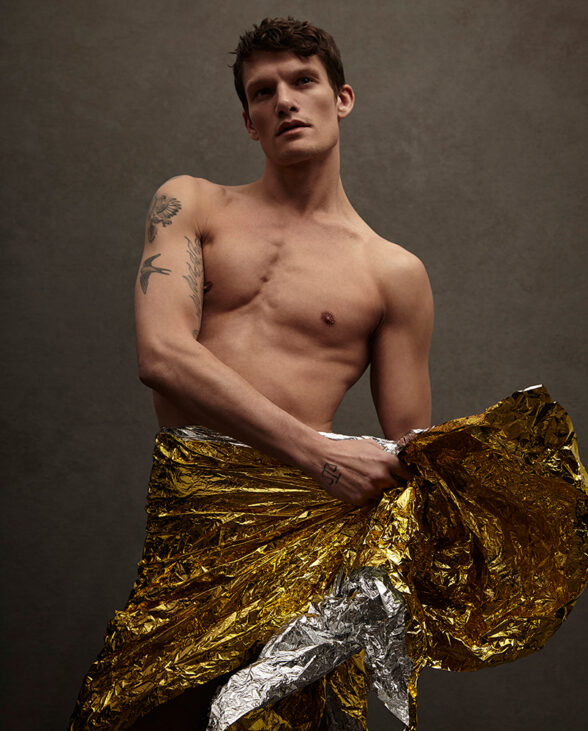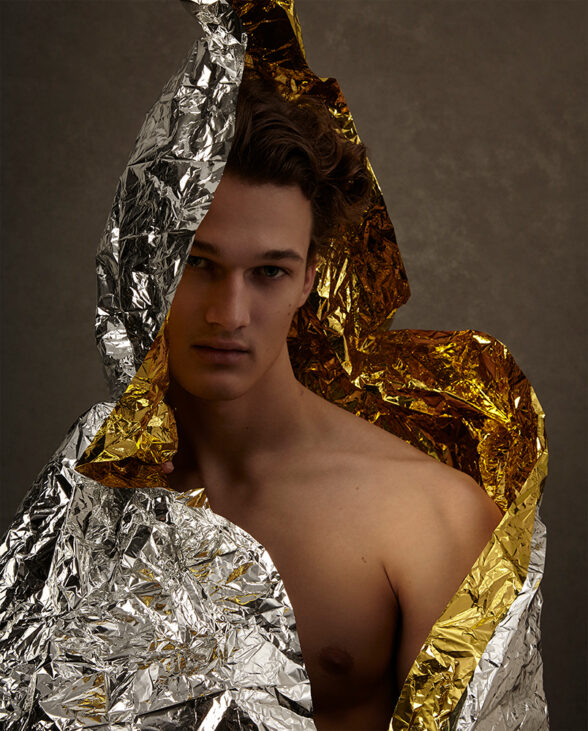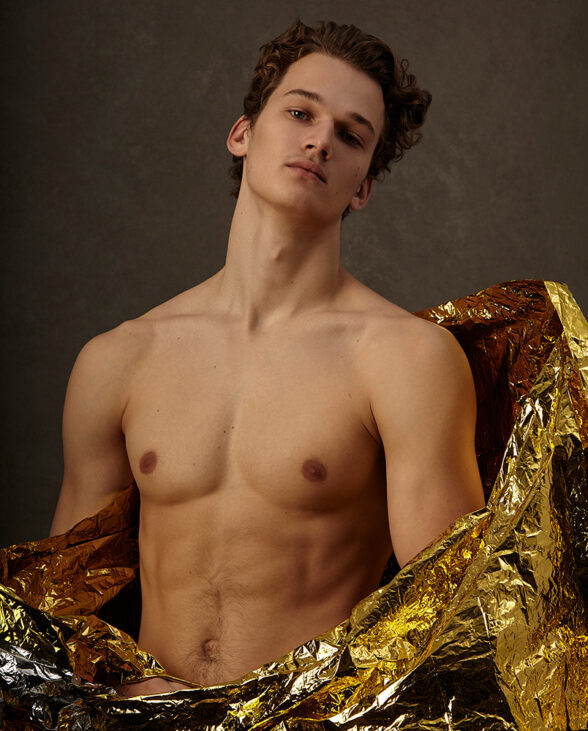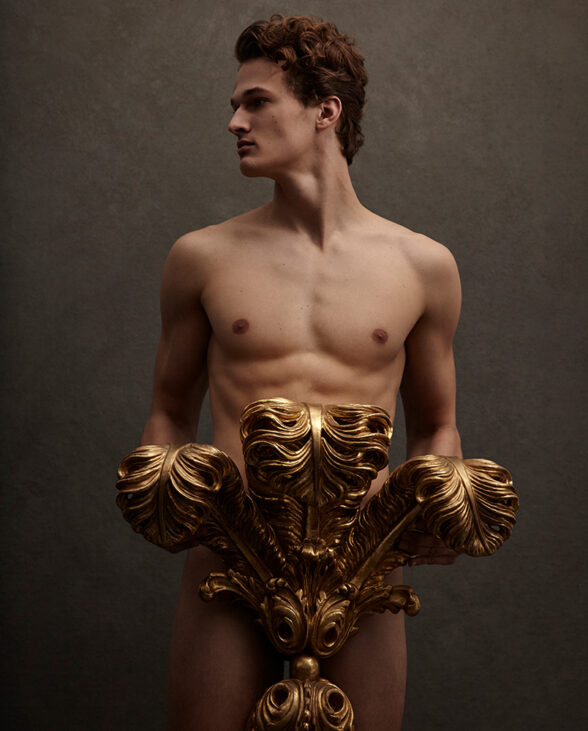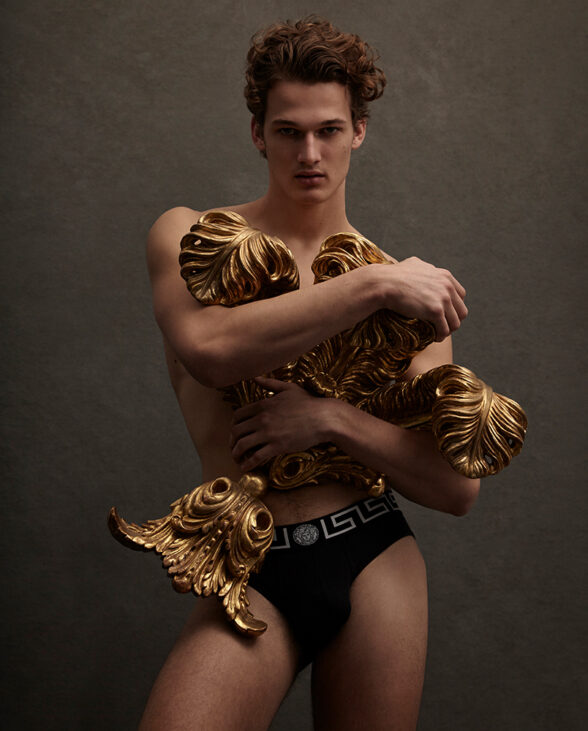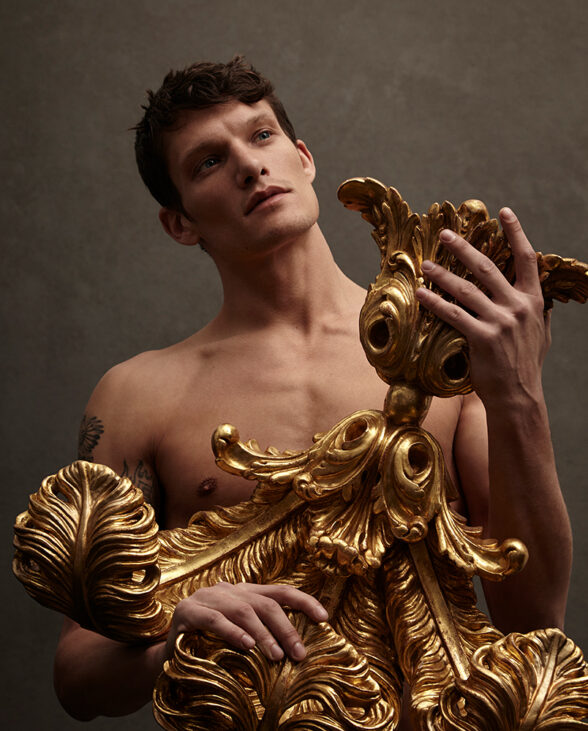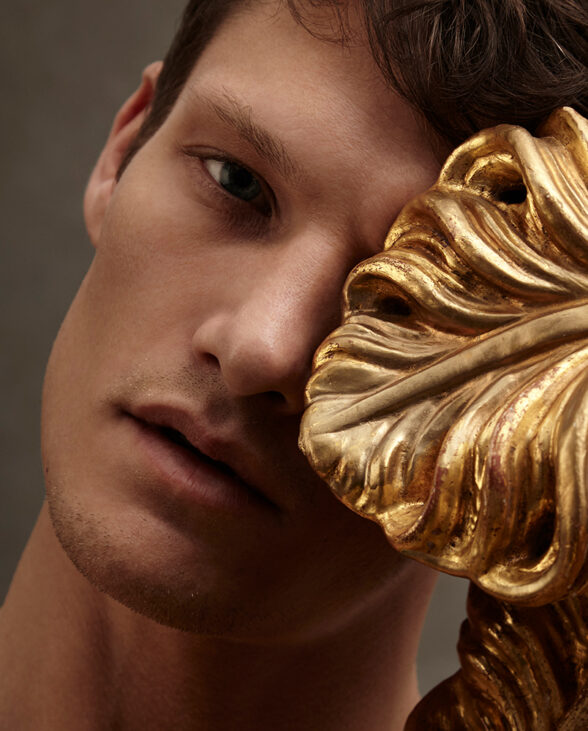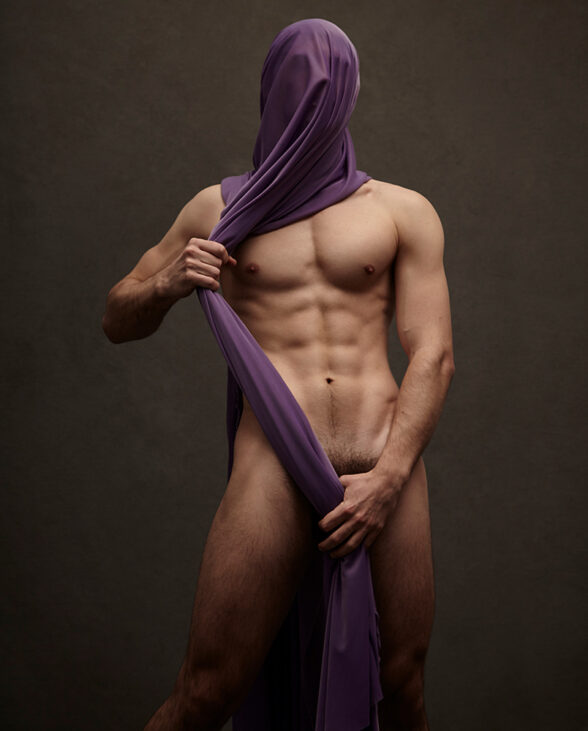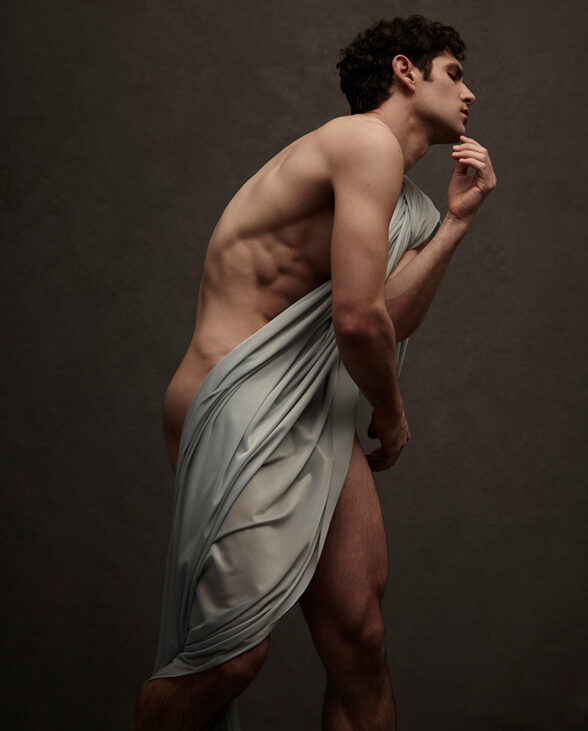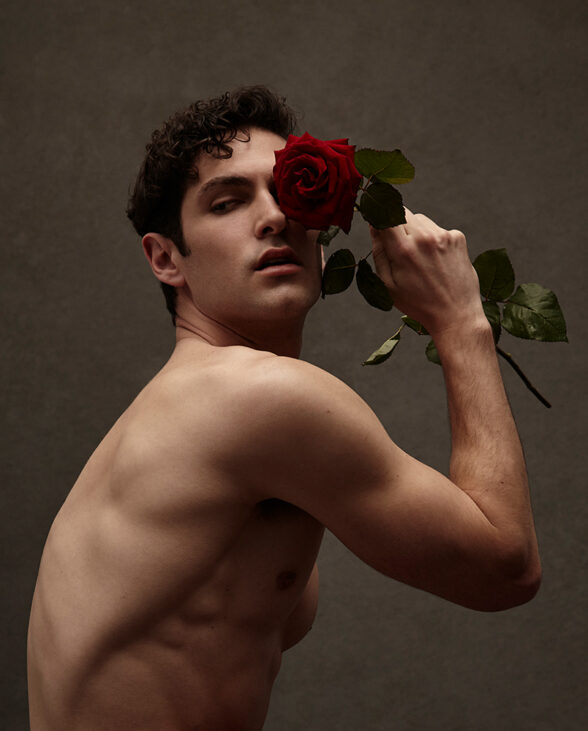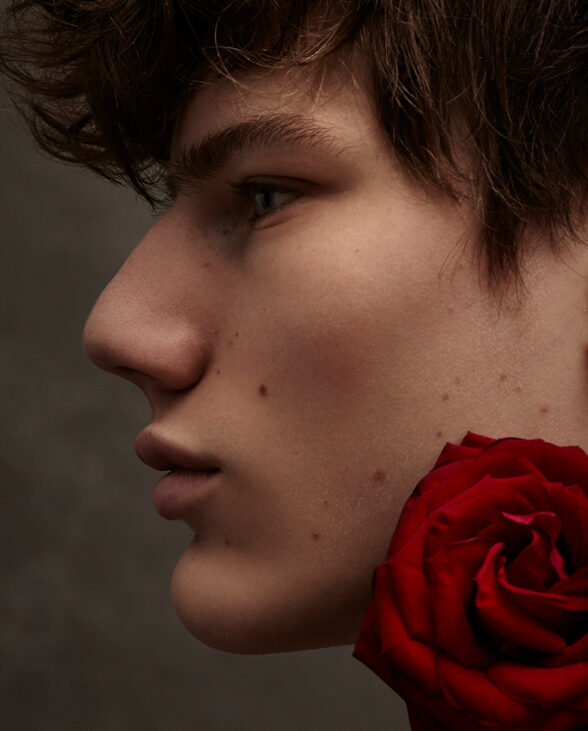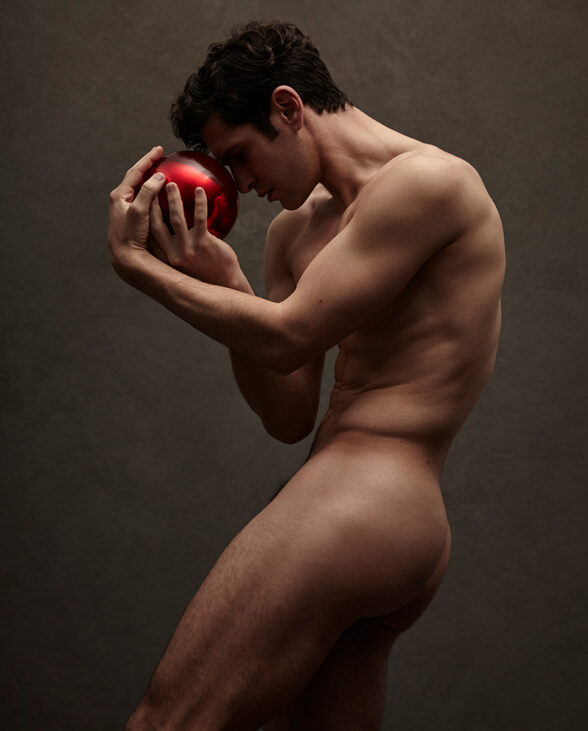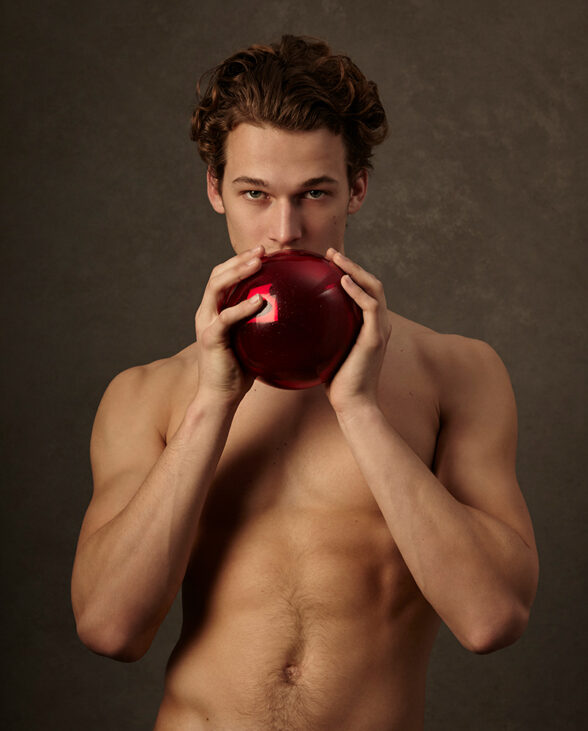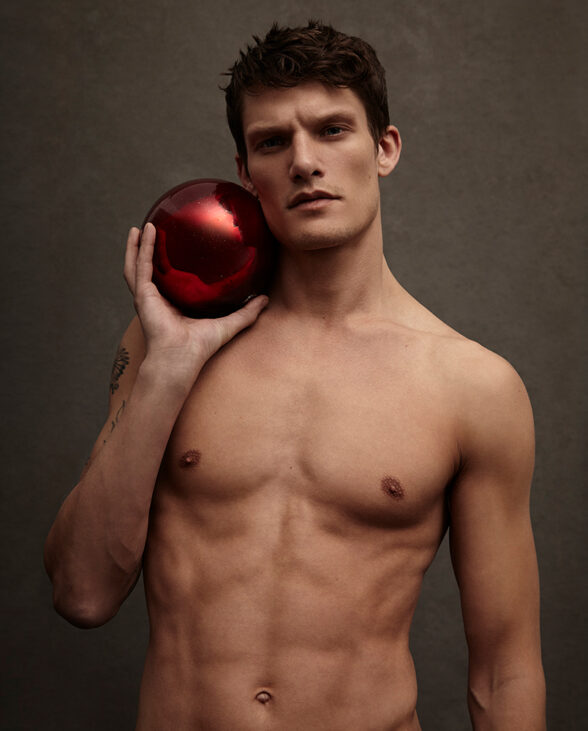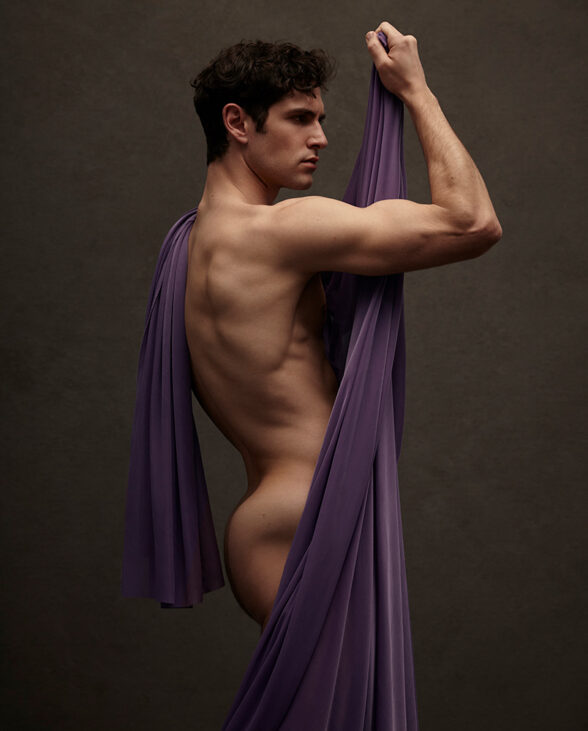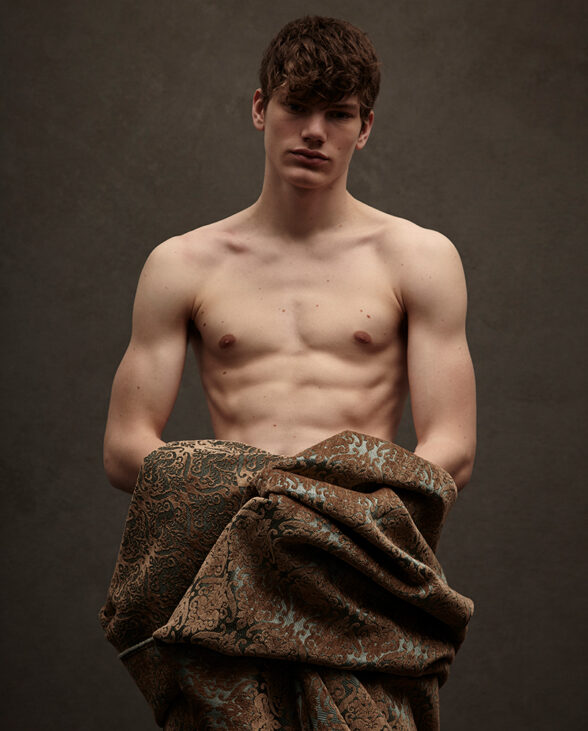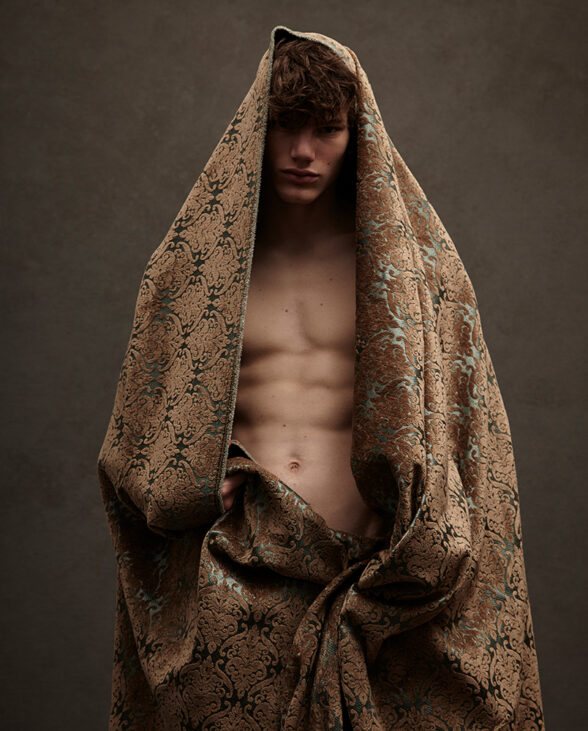 If by now the pure and simple concept of grooming seems too reductive and no longer corresponds to the beauty expectations of the new generations, not everyone is ready to adopt multistep rituals following the Korean example. The trend is towards a new skinimalism, with increasingly effective and less aggressive products, using a range of brands and lines from gender fluid to luxury masculine.
Project: The New Man.
Magazine: L'Officiel Hommes Italia Spring 2023 n.30.
Models: Danny Beauchamp & Mees Valbracht (Sight Management), Camiel Ronner & Jonny Brown (Uno Models) and Néstor Rubio.