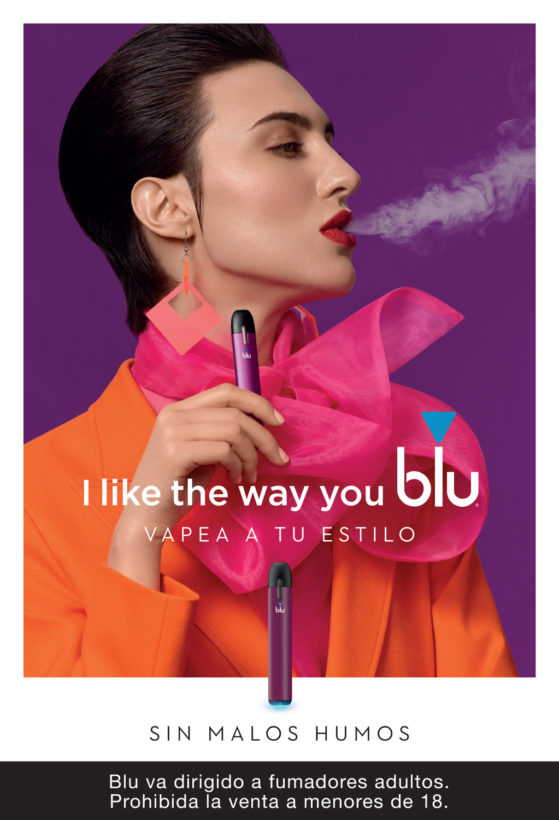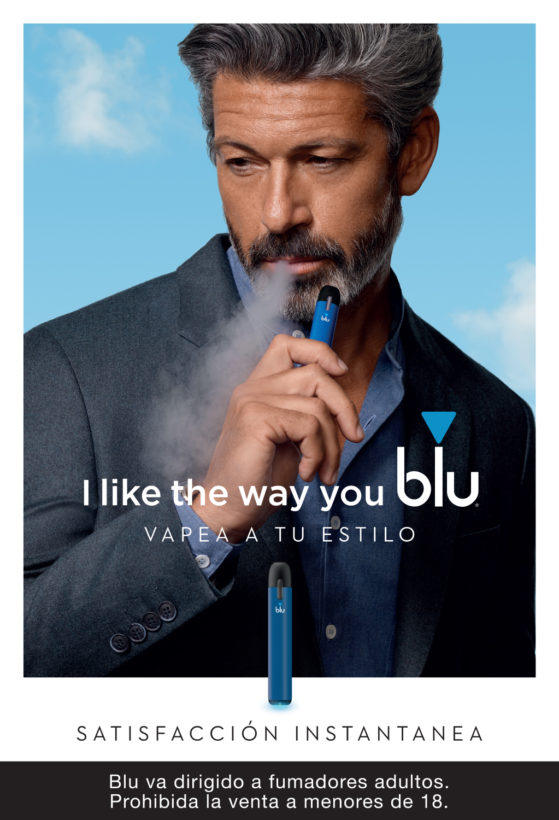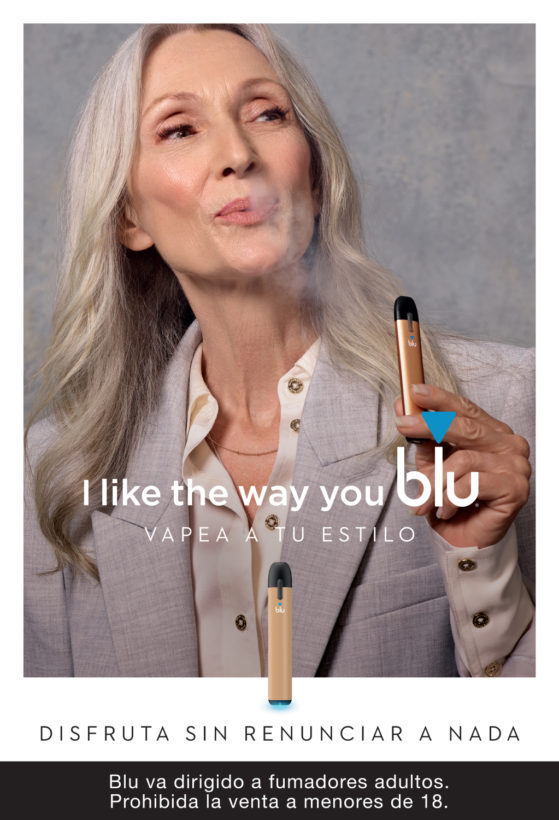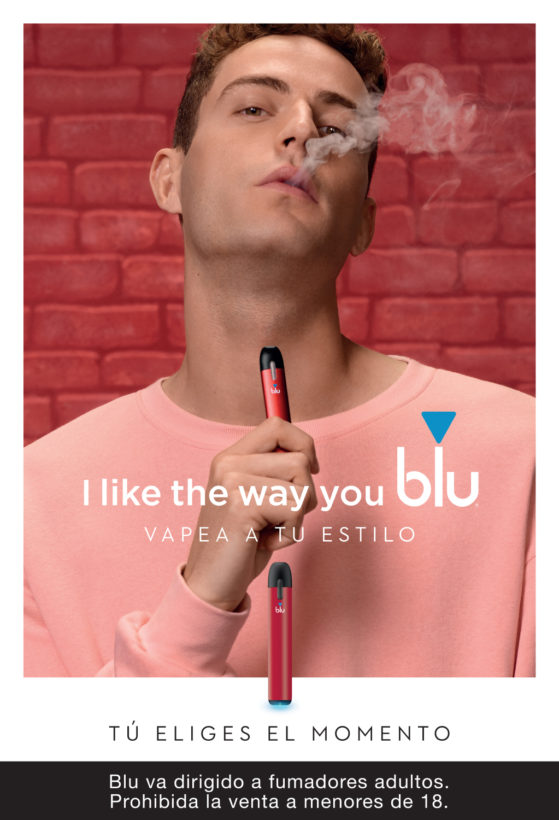 I Like the Way You Blu is the tittle of the Blu 2019 Advertising Campaign shot by Paco Peregrín and produced by La Despensa and The Producer.
The 4 profiles and styles captured in this campaign show the character, beauty and diversity of the product.
Client: Blu.
Project: I Like the Way You Blu.
Agency: La Despensa.
Producer: The Producer.
Behind The Scenes Video
A concept that speaks of the wide MyBlu universe with all its choices of vapers, the endless variety of flavours and the personalised experience.
The great Paco Peregrín was the perfect photographer to portray the attitude of our protagonists, giving them that aesthetic appeal that only he can capture.